Courtesy of:
John H. Keefe III, D.C.
(918) 663-1111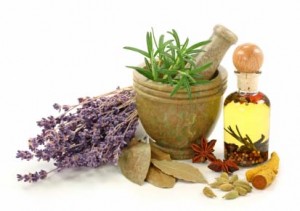 DIET: 43 Times More Vitamin C than an Orange, a Weapon Against the Flu Camu camu (Myrciaria dubia) is a small orange-red fruit, similar in size to that of a large cherry, with a tart flavor; the camu camu tree grows primarily in South America. Camu camu contains exceptionally high amounts of vitamin C — anywhere from 1,882 to 2,280 milligrams per 100 grams of fresh fruit. For comparison, acerola cherries typically contain around 1,678 mg of vitamin C per 100 grams. Vitamin C is an important immune booster and helps defend against viral attacks and inflammation. It's also used by your body for wound healing, repairing and maintaining the health of your bones and teeth. Camu camu also contains a number of other valuable nutrients, including manganese, copper, carotenoids, flavonoids, essential amino acids (including valine, serine and leucine), gallic and ellagic acid, and fiber. Research suggests camu camu can help boost cognitive function and reduce your risk of dementia, facilitate muscle growth, aid digestion, lower your risk of obesity, Type 2 diabetes, cancer, macular degeneration and more.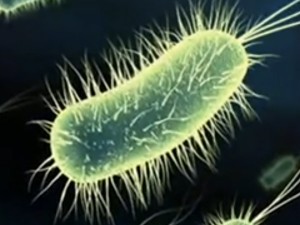 IN THE NEWS: Untreatable 'super gonorrhea' case could be 'tip of the iceberg' The medical community is sounding the alarm after a man in the U.K. has become the first patient with a type of gonorrhea infection that is not responding to the antibiotics commonly used to cure it. Doctors are calling it the "worst-ever" case of the sexually transmitted disease, which hits approximately 78 million men and women every year. According to the BBC, the unidentified man had a regular partner but picked up the disease earlier this year after a sexual encounter with a woman in South East Asia. STDS HIT RECORD HIGH IN US, 2M CASES REPORTED IN 2016 "This is the first time a case has displayed such high-level resistance to both of these drugs and to most other commonly used antibiotics," said Dr. Gwenda Hughes, from Public Health England, to the BBC. If left untreated, gonorrhea can lead to pelvic inflammatory disease, ectopic pregnancy, stillbirths, severe eye infections in babies and infertility in both men and women. In the United States, there are approximately 300,000 reported cases of gonorrhea each year. But because infected people often have no symptoms, the actual number of cases is likely closer to 600,000, according to Reuters.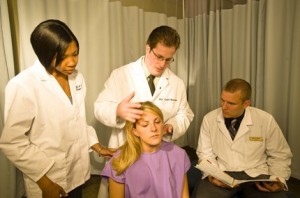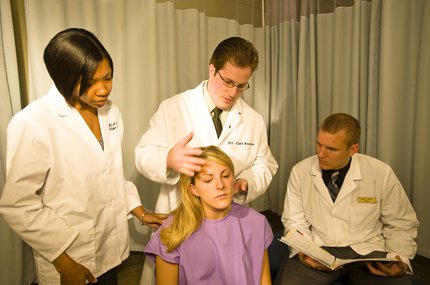 CHIROPRACTIC: Breaking the code of disease. One of the greatest rewards that a doctor of any type can have is helping someone recover their health. When we stopped taking care of ourselves like we should, it just a matter of time before we realize our mistake. Sometimes we don't appreciate our health until we lose it. One of the tools that we have found very effective in "breaking the code of disease" is Vega testing. We have been able to help a multitude of patients recover their health after other methods have failed. One thing that's important to realize is drugs primarily cover your symptoms. If you don't fix the underlying cause and allow healing to take place, then you're just giving disease time to develop into a more serious condition. I see that it has been some time since your last visit and I would like to encourage you to take a proactive stance concerning your health. Health is the best insurance you can have. Besides eating right for your body type, getting some type of regular movement (exercise), chiropractic adjustments and nutritional therapy are some of the most powerful tools in health recovery and maintenance. Are you noticing your performance and energy less than you would desire? Are you ignoring some reoccurring symptoms/pain or having issues with sleep or digestion? Are you having issues with brain fog or memory? Are you just not enjoying life like you use to? You need to call us today and let us unravel the issues affecting your well-being. Both you and your family would appreciate a healthier you. Call us today for an appointment, do something good for yourself.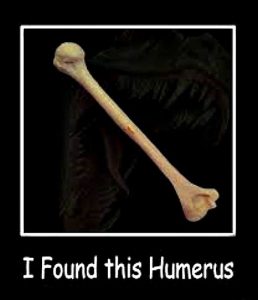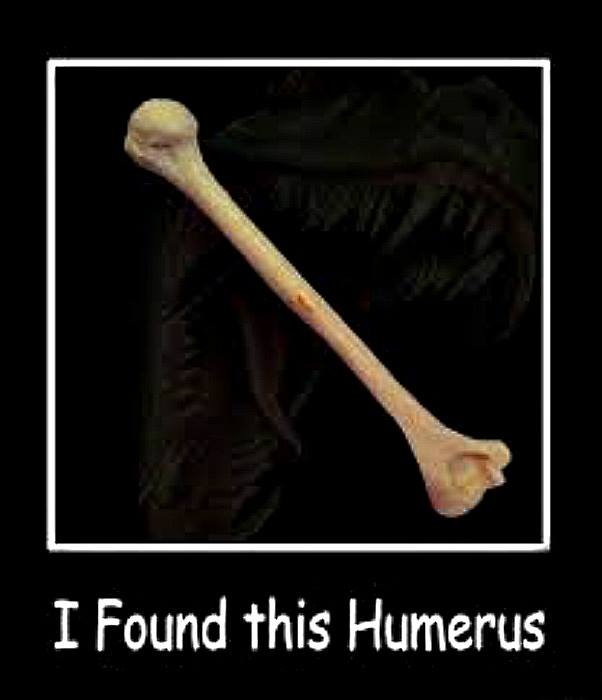 FUNNY BONE: My dog used to chase people on a bike a lot. It got so bad, finally I had to take his bike away.@@ A woman walks into a library and asked if they had any books about paranoia. The librarian says "They're right behind you!"@@ Why did the old man fall in the well? Because he couldn't see that well.@@ I know a lot of jokes about unemployed people but none of them work.@@ My wife accused me of being immature. I told her to get out of my fort.@@ I just wrote a book on reverse psychology. Do *not* read it!@@ I used to think I was indecisive, but now I'm not too sure.
Visit our web sites:  keefeclinic.com & facebook.com/keefeclinic