Courtesy of:
John H. Keefe III, D.C.
(918) 663-1111
IN THE NEWS:  Fails Up to 90 Percent of the Time, yet Nearly Every Doctor Urges You to Get It Mounting research suggests getting an annual flu shot may be ill advised for long-term health, and doesn't actually work in the first place. An analysis of influenza vaccine effectiveness reveals that, between 2005 and 2015, the flu vaccine was less than 50 percent effective more than half of the time. Recent studies show that, with each successive annual flu vaccination, the protection afforded by the vaccine appears to diminish. It may also increase your risk of contracting more serious influenza infections.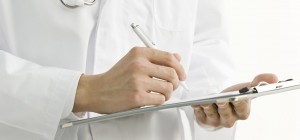 WELLNESS: New Safety Regulations for Cosmetics – Better Regulated by States Congress has proposed a law, the Personal Care Products Safety Act, that would give the FDA authority to test whether chemicals added to personal care products are being used at safe levels. The new regulations would require companies to report adverse reactions to their products to the FDA, but those adverse reactions won't be made publicly available. The other glaring issue is that The Personal Care Products Safety Act would preempt state regulations. Note: maybe you should go by the rule if you would not eat it don't put it on your skin. Have you heard of transdermal patches? What you put on your skin will be in your bloodstream.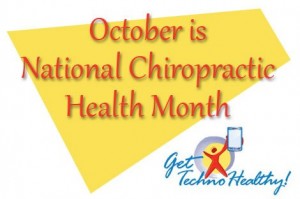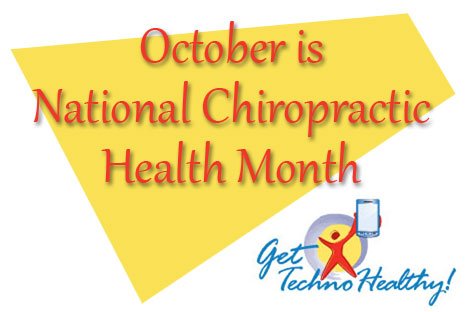 CONDITION OF THE WEEK: October is:       National Chiropractic Month
DO YOU KNOW SOMEONE WITH A HEALTH PROBLEM OR IN PAIN? INVITE YOUR FAMILY OR FRIENDS TO THE PARTY
Who do you know who is hurting? Who do you know that you have been trying to get started at Keefe Clinic?
Now is the time to get your spouse, or child started on the road to good health. Complimentary DIAGNOSTIC WORK UP DURING OCTOBER
Complimentary initial exam and one X-ray.
Tell someone today
FUNNY BONE: My goal this weekend is to move… just enough so people don't think I'm dead.@@ When you fall, I will be there to catch you – With love, the floor@@ Most of the time… when you're crying, nobody notices your tears. Most of the time… when you're worried, nobody feels your pain. Most of the time… when you're happy, nobody sees your smile. But when you fart just one time…@@ My friend, remember that without stupidity there wouldn't be intelligence, and without ugliness there wouldn't be beauty, so the world needs you after all.@@ To the guy who created imaginary numbers in Math: I hate you.@@
Visit our web site: keefeclinic.com&facebook.com/keefeclinic