Courtesy of:
John H. Keefe III, D.C.
(918) 663-1111
American Chiropractic Association (ACA) has announced a national health care observance
October is
National Chiropractic Month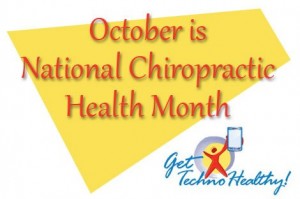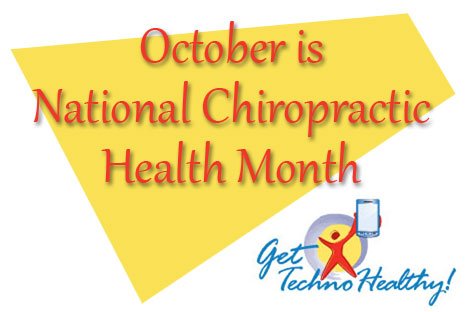 DO YOU KNOW SOMEONE WITH A HEALTH PROBLEM OR IN PAIN?
INVITE YOUR FAMILY OR FRIENDS TO THE PARTY
Who do you know who is hurting? Who do you know that you have been trying to get started at Keefe Clinic?
Now is the time to get your spouse, or child started on the road to good health.
Complimentary
DIAGNOSTIC WORK UP DURING OCTOBER
Complimentary initial exam and one X-ray.
Tell someone today
IN THE NEWS: Environmental Exposures, Autism and Developmental Delays — An Approach From an Integrative Psychiatrist estimated 1 in 50 American children. The number of children with autism has increased by an alarming rate over the last 20 years and will likely continue. A growing number of children also struggle with developmental and speech delays, as well as motor disorders. According to the latest statistics, developmental delays affect 1 out of 6 or 7 children. Environmental exposure are a significant factor that can contribute to the development of ASD and other developmental delays. There are many safe, gentle treatment options, including dietary changes and eliminating toxic exposures. ASK ABOUT DETOX!