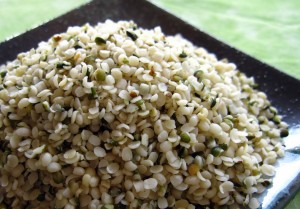 HEALTH & LIFESTYLE BENEFITS
Those who use Hemp Hearts™ in quantity each morning to totally change their diets so that they no longer consume excess unnecessary nutrients, especially those who reduce their weight to levels not experienced since their teen years, can expect profound improvements in health and energy.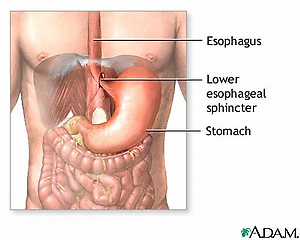 For healthy digestive systems–everyone should avoid starches and processed foods as much as possible.
The human digestive system needs a lot of roughage—raw, long fiber foods with coarse skins and membranes — so that natural contractions will hold the food being processed together and move it en masse through our twenty foot long digestive systems. This process leaves the walls of the digestive system clean so that nutrients can be absorbed from the next material that passes. Cooked, ground, processed foods–especially starches–become pastes which remain plastered on the walls of our digestive systems thus preventing the absorption of nutrients from fresh material.  Those who eat Hemp Hearts in quantity with roughage early every morning will go to the bathroom after every meal; their stools will be yellow like those of a baby because they have not been retained long; they will experience perfect digestive health. Those who add starches to this diet will sometimes experience watery stools as liquefied starches are swept through the system by faster moving Hemp Hearts and roughage. If you are determined to eat cereal with your Hemp Hearts for breakfast, at least be certain that it is as unprocessed as possible and do not eat starch again that day or you may have watery stools.

Every cell in the human body needs to be supplied every morning with sufficient protein, essential fats, vitamins, minerals and enzymes for tissue health: The protein, essential fat and enzyme requirements are easily satisfied by Hemp Hearts. The vitamin, mineral and enzyme requirements are easily satisfied by Hemp Hearts in conjunction with assorted vegetables. The long fiber food requirement is only satisfied effectively by raw vegetables, perhaps with the significant addition of raw fruit for those who are not diabetic. Those who avoid starches while supplying themselves every morning with all of the essential nutrients will have veins and arteries that expand and contract with each heartbeat keeping passages clean–resulting in low blood pressure, excellent circulation, improved body function and optimum mental capacity. They will not suffer from inflammatory conditions and will look much younger than their age. They will have abundant long lasting energy for good mental health and success.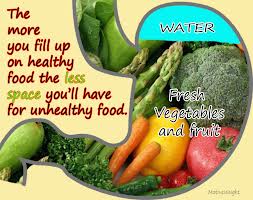 Those who eat at least 5, but perhaps as much as 8, Heaping tablespoons of Hemp Hearts early each morning with salads made with spinach, tomatoes, cucumbers, carrots, radishes, celery, ripe avocado, beans in the pod, alfalfa sprouts and bean sprouts—further flavored with cayenne pepper, garlic, lemon, lime and perhaps some yogurt—always experience profound health and energy benefits. More adventurous salad makers sometimes incorporate cabbage lettuce, kale, chives, water cress, endive, black radish, red beet, dandelion, sorrel, radish sprouts, soaked beans and chia sprouts.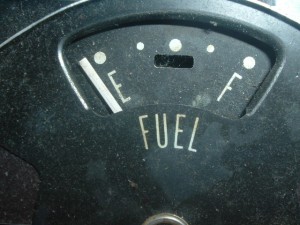 A breakfast of HEMP HEARTS™ is a concentrated and balanced source of all required proteins and essential fats.
Besides diabetics and others with conditions requiring that they eat more frequently, those who eat four to five tablespoons of HEMP HEARTS™ early each morning report that they are not yet hungry at lunchtime — often only slightly hungry at three or four o'clock in the afternoon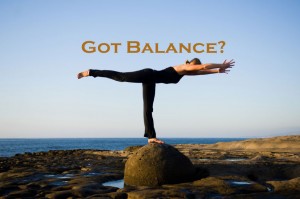 Expect reduced cravings for foods with stimulants, sugars, starches and saturated fats. Such foods in excess promote obesity, high cholesterol, high blood pressure, strokes, diabetes, increased susceptibility to cancer and a whole spectrum of diet-related diseases. Satisfied by HEMP HEARTS™, your body will not make insatiable demands that result in unhealthy food choices.
Contains several times more Omega 3 essential fat than any fish.
                Contains more required amino acids (proteins) than milk, meat or eggs.
                A complete protein source–much more balanced & digestible than any Soy product.
                Contains about 47% oil, 86% of which is omega 3, 6 and 9.
                Contains all the essential and Omega fats required for human health.
                Provides more energy than energy bars–without their sugar and with less saturated fat.
                Suitable for those unable to eat gluten, sugar, milk, nuts & meat.
                Perfect for those troubled with constipation and for those avoiding carbohydrates.
                No THC and is Kosher!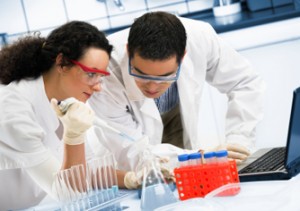 LABORATORY ANALYSIS OF HEMP HEARTS
5tbs=100g
Calories                   567/100g
Protein              30.6/100g
Total Fat                 47.2g/100g
Saturated Fat       5.2g/100g
Palmitic 16:0         3.44g/100g
Arachidic 20:0  0.28g/100g
Stearic 18:0           1.46g/100g
Monounsaturated Fat   5.8g/100g
Oleic 18:1               5.8g/100g
Polyunsaturated Fat       36.2g/100g
Linoleic 18:2        (Omega-6 EFA)               27.56g/100g
Linolenic 18:3     (Omega-3 EFA) 8.68g/100g
Total Essential Fatty Acids            36.24g/100g
Carbohydrate    10.9g/l00g
Moisture             4.7g/100g
Cholesterol         O.Og/100g
Total Dietary Fiber           6.0g/100g
Sugars             1.99g/100g
Fructose              0.45g/100g
Glucose                0.30g/100g
Sucrose                1.24g/100g
Maltose               <0.lg/l00g
Lactose <0.lg/l00g
Vitamin A (B-Carotene) 4 IU/100g
Thiamine (Vitamin B1)  1.38mg/100g
Riboflavin (Vitamin B2) 0.33mg/100g
Vitamin B6                          0.12mg/100g
Vitamin C                             1.0mg/100g
Vitamin D                      2277.5 IU/100g
VitaminE(d)-A-Tocopherol)8.96 IU/100g
Sodium                     9.0mg/100g
Calcium                                 74.0mg/100g
Iron                                     4.7mg/100g
Tetrahydrocannabinol   none     detectable
ALLERGY INFORMATION: Hemp Hearts are free of preservatives, eggs, nuts, dairy, soy and gluten.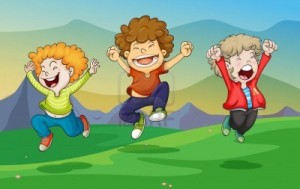 WARNING HEMP HEARTS™ provide amazing amounts of energy and may keep one from sleeping if consumed late in the day.