Courtesy of:
John H. Keefe III, D.C.
(918) 663-1111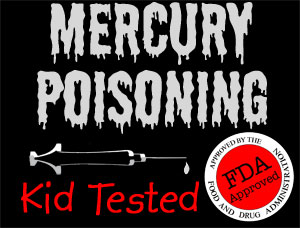 IN THE NEWS: IMMEDIATE BAN ON DENTAL AMALGAM IN PHILIPPINES PUSHED Mercury vapor concentrations in certain Philippine dental institutions and dental stores exceeded the standard reference levels set by the US Environmental Protection Agency (EPA) Some areas in dental institutions had mercury concentrations of >10,000 ng/m3, which is considered as the evacuation alert level by the US EPA. In the Philippines, mercury is supposed to be phased out of health care facilities by the end of 2016, but environmental groups are calling for an immediate ban to protect human health and the environment. Anyone who has mercury fillings in their mouth is at risk from the mercury vapors they release. However, dental practitioners are particularly vulnerable to mercury intoxication while working with this toxic substance.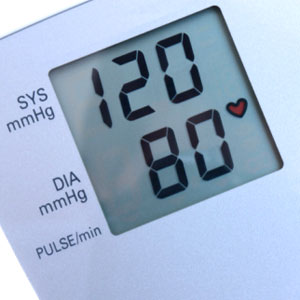 WELLNESS:

  WHY YOUR BLOOD PRESSURE SHOULD BE CHECKED IN BOTH ARMS  People who have different blood pressure readings in their right versus left arm may be at increased risk for serious heart problems later in life, a new study suggests. People whose systolic blood pressure readings differed by 10 millimeters of mercury (mm Hg) or more between their right and left arms were 38 percent more likely to have a cardiovascular problem, such as a heart attack or stroke, over a 13-year period compared with people with smaller differences between their arms.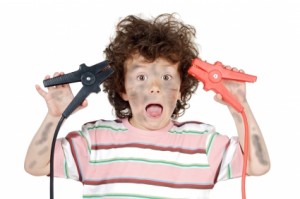 CHIROPRACTIC:   The Chiropractic Care of Children with Attention-deficit/Hyperactivity Disorder: A Retrospective Case Series Explore (NY). 2010 (May);   6 (3):   173–182  Pediatric patients (aged < or =18 years) attending chiropractic care for a minimum period of five months following a medical diagnosis of ADHD were included in this review. Our review found four patient files satisfying the inclusion criteria. All patients were males, ranging in age from nine to 13 years (mean age, 10 years), with three patients having a history of medication use and two patients having prescribed medication at the start of chiropractic care. Using a 15-item parent/teacher ADHD questionnaire, the patients' responses to chiropractic care were monitored. Using the Friedman test to compare observations repeated on the same subjects, our findings found improvement in ADHD symptoms (ie, hyperactivity, impulsivity, and inattentiveness, as well as behavioral, social, or emotional difficulties) and provide supporting evidence on the effectiveness of chiropractic in the treatment of children with ADHD.
 Visit our web site: keefeclinic.com&facebook.com/keefeclinic