Courtesy of:
John H. Keefe III, D.C.
(918) 663-1111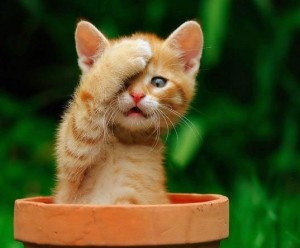 IN THE NEWS: Britain's worst hypochondriac, 61, is banned from every hospital in the country after costing the NHS thousands by faking illnesses including Ebola and AIDS Britain's worst hypochondriac who has previously been banned from every hospital in the country after faking various illnesses including Ebola has been caught out again. Christopher Dearlove, 61, assumed 98 aliases, gave 47 dates of birth and faked symptoms to get treatment and a bed at health centres nationwide. He was slapped with an ASBO (An anti-social behaviour order) in 2010 banning him from using the NHS unless genuinely in need of medical attention but has since breached it dozens of times. Most recently he turned up at Yeovil District Hospital in Somerset in February and said he was ill and 'had been receiving treatment at another hospital'. But staff saw through the ruse and he admitted breaching his ASBO at Taunton Crown Court today. The ban came after the courts heard he cost the health service tens of thousands by faking illnesses, which each admission costing NHS trusts up to £1,000. (1283.89 US Dollar)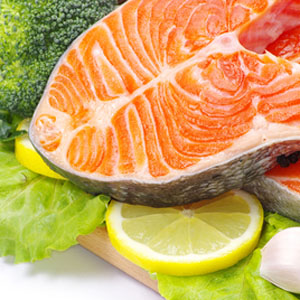 WELLNESS: The secret to surviving a heart attack? Eating plenty of salmon, pecans and vegetable oils 'lowers chances of dying' Oily fish like mackerel, salmon and sardines have high levels of omega-3, Some nuts, seeds and oils contain high levels of plant-based equivalent, Study looked at research based on more than 45,000 patients globally. These foods reduce inflammation in the body which is the latest scientific understanding for heart disease. The cholesterol theory for heart disease has never once been proven through scientific studies in the past 50 years. Unfortunately sometimes politics and fraud produce practices that takes years to expose and change. If you're taking drugs for cholesterol your shortening your life span. Change your diet and lifestyle and you can substantially reduce your likelihood of having a heart attack. Note: Ask for list of anti-inflammatory foods.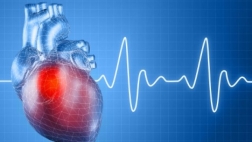 CHIROPRACTIC: One in Three Deaths from Cardiovascular Disease is Preventable About one in every three deaths in the US is attributed to cardiovascular disease, which includes heart attacks and stroke. About 800,000 Americans die from cardiovascular disease annually. A quarter of these deaths could be prevented through simple lifestyle changes such as maintaining a healthy weight, exercising, and managing your diabetes. Your diet is your primary and best tool for the prevention of inflammation that can lead to cardiovascular diseases. Reducing sugars/fructose and grains in your diet is a critical measure to reduce your cardiovascular risk. Compelling research suggests that vitamin D deficiency, combined with cholesterol deficiency, may be at the heart of the cardiovascular disease phenomenon. Guidelines that will help reduce chronic inflammation and protect against heart disease are included. This includes specific dietary measures, exercise, sun exposure, grounding and much more. Studies show that most medical approaches don't extend life as much is reports would indicate. Balloons, stents and bypass surgery come with several complications. Chiropractic adjustments help balance the parasympathetic and sympathetic nervous system which is crucial to heart health. Targeted nutrients to the blood vessels that surround the heart can cause dramatic improvement in short periods of time. Following your body type diet with emphasis on anti-inflammatory foods and balancing the body's pH can take a surgical heart condition and turn it into a healthy heart in the matter of weeks.
FUNNY BONE: I remember once when my dad gave me money to pay the electricity bill but instead I bought a raffle ticket for a brand new car. When I got home, I explained to my dad what I did and he beat the crap out of me. But the next day, when my dad woke up and opened the door, outside my house was a brand new car. We all cried especially me, because the car was from the electricity company, they were there to cut off the electricity, my dad beat the crap out of me again@@ Q: What do you call having your grandma on speed dial? A: Instagram. @@ When butterflies are in love, do they feel human's in their stomach?@@
Visit our web site: keefeclinic.com or faceebook/keefeclinic.com