Kefir (pronounced /ke'fier/ ke-FEER) (or alternatively kefi-rs, keefir, kephir, kewra, talai, mudu kekiya, milk kefir, búlgaros) is a fermented milk drink.
The composition of kefir depends greatly on the type of milk that was fermented, including the concentration of vitamin B12. During the fermentation, changes in composition of nutrients and other ingredients have also been shown to occur. Research has shown, however, that lactose maldigestors are able to tolerate kefir, providing the number of live bacteria present in this beverage consumed is high enough. It is believed that the bacteria in the kefir or yoghurt matrix are protected by the buffering effect of the yoghurt. It has also been shown that fermented milk products have a slower transit time than milk, which may further improve lactose digestion.
There are many benefits that may be gained from regularly drinking kefir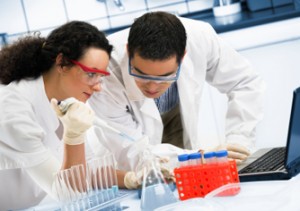 We have compiled information, gathered from scientific papers and studies, on benefits that may be enjoyed from regularly drinking kefir.  Of course, we are all different, and it is worth noting that the effects of drinking kefir will vary from person to person.  Some people drink kefir for health benefits – and others just because they like it. Kefir is not medicine, it a natural food with healing potential.  If you have any concerns about drinking kefir, we recommend you check with your GP first.
Kefir is a 100% natural probiotic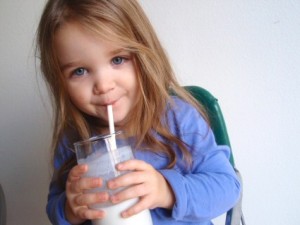 Everytime you drink a glass of kefir you are encouraging 'good' bacteria to flourish in your intestines.  The probiotics in Kefir are special, because they evolve naturally during the fermentation process and some of these types of probiotics are only found in traditional kefir.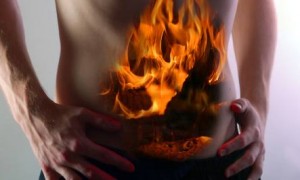 People with gastro-intestinal health conditions such as IBS (irritable bowel syndrome) or Crohn's who regularly drink kefir as part of their diet, can benefit from a reduction of typical symptoms and feel much better.  Noticable results include a normal bowel function – especially helpful to stop diarrhoea, reduce wind and painful bloating (often caused by bad bacteria in the gut).  Visit the section on probitoics for more information or see our testimonials page.
Increased vitamin and mineral intake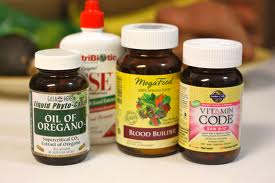 Fermentation of milk with the living kefir grains enhances its nutritional value increasing amounts of B vitamins, and important fat soluable vitamins A, D, E and K and folic acid. Nourish Kefir is a good source of the valuable minerals calcium, phosphorus and magnesium – which are easily absorbed into the body. Noticeable results include an increase in energy, stronger nails, good skin and shiny, stronger hair.
Improved Digestion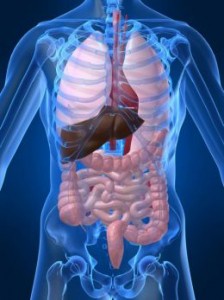 Kefir is easy to digest because the proteins, fats and lactose in the milk are transformed into smaller molecules during fermentation, that the body can easily absorb and utilise.  Milk proteins in kefir are broken down into a more basic structure of amino acids.  Acidic milk speeds up the secretion of digestive juices and encourages the metabolism to work more efficiently, reducing the effects of indigestion and improving digestion of other foods when taken at the same time.  Fermentation gives a release of CO2 into the milk which is good for digestion.  You may notice a slight effervesence when you open a bottle – that's the CO2 and is completely normal.
Digestibility of lactose in kefir
Lactose in the kefir milk is transformed during fermentation into smaller molecules: glucose and galactose.  Although there may still be some lactose present in the milk, it is reduced.
Cancer prevention and tumor reduction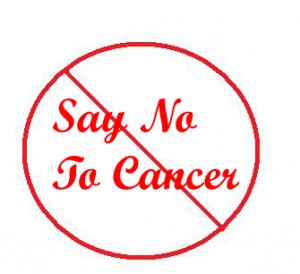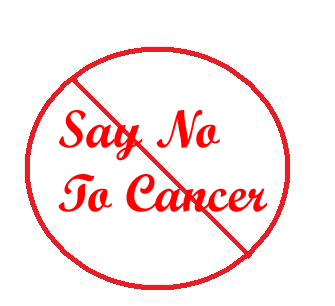 Results of laboratory tests on mice have shown that traditional kefir helped to prevent cancer of the colon, and reduce tumour growth where cancer is already present in the colon. Similar results were obtained regarding tests for tumour reduction in breast and liver cancers, as well as prevention of prostrate cancer.  Although there have not been any clinical trials in the UK or USA, we hope that this will eventually happen to prove the true extent of the healing power of traditional kefir, that it may benefit others.
Cholesterol reduction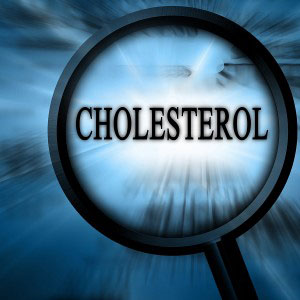 The cholesterol in milk fats is relatively low.  Kefir contains 12mg of cholesterol per 100 ml (in a drink with 3.5% fat content).  The microorganisms in kefir break down the fats in the milk, making them easier to digest.  Recent research suggests that certain probiotic lacto bacteria present in kefir may actually help to lower cholesterol; by attaching themselves to cholesterol cells and eliminating them from the body.
Antioxidant and Immune System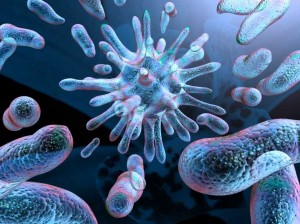 Kefir contains antioxidants that protect cells from illness and ageing affects.  Scientists believe that these antioxidants are the link to the longevity of the people from the Caucasus, who first drank kefir, and among whom were many centenarians.