Natural cosmetics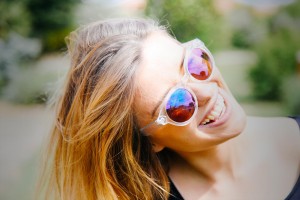 When it comes to cosmetics it's important to know what's in the product. Just today my wife was talking about a shampoo that a friend had recommended and she was considering buying it. As she researched the product she found thousands of complaints about bald spots after the use of this shampoo.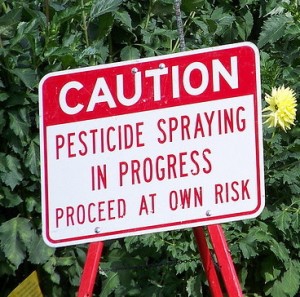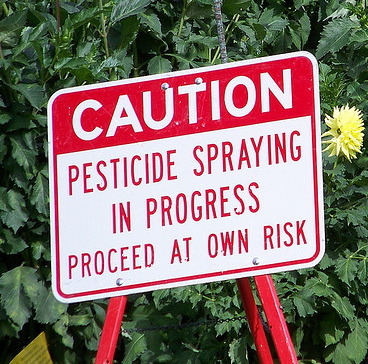 There's not a lot of regulation when it  comes to cosmetics and some companies don't care what they put in their product. A lot of products from China will have lead contamination. And of course some products use cheap ingredients that can clog your pores and wreak havoc on your skin. Remember whatever you put on your skin will get into your bloodstream i.e. nicotine patches or hormone patches. Natural partners has a line of cosmetics with your health in mind.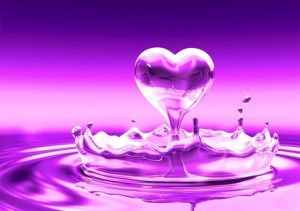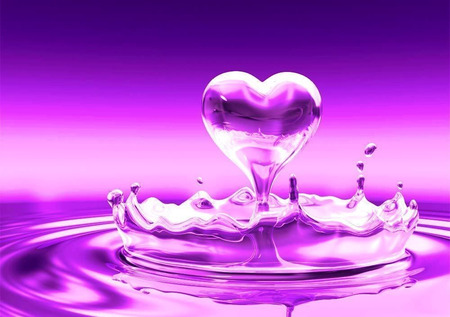 The most important product for your skin is H2O, pure clean water is essential for healthy skin. Also keeping your urine pH at 6.4 can help your skin breathe.
A product my wife loves is called rosewater which contains purified water and rose oil. Use as a perfume or body splash, or add to your hair rinse or bath water. Or, combine with therapeutic oils to make your own unique complexion formula. Experience the delicate floral scent of real roses any time of the year. Flower Water transmits aroma therapeutic qualities to enhance and revitalize daily life, useful on face, hair or linens. Pure, Food Grade, Natural Essence from European Roses. Satisfaction Guaranteed. Certified by laboratory test to be free of pesticide residues.
To your better health,
Dr. Keefe
If you have not set up your account at natural partners then go to npscript.com/Keefeclinic and set up an account (if a code is asked for use 6631111). There is no charge to set up this account and they do not sell email addresses. Once the account is set up you can order any of their over 9000 products in the comfort of your own home and have them shipped to your door. Note: for period of time you can get free shipping, order today! For help ordering call 888-950-2767