Courtesy of:
John H. Keefe III, D.C.
(918) 663-1111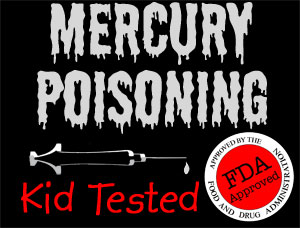 IN THE NEWS: Flu Vaccine Everyone knows about the flu and the flu vaccine. What people do not know is that flu vaccines are nearly useless in preventing flu, they will cause the flu, and they often result in nervous system damage that can take years for the body to repair. Other nations chuckle at Americans' infatuation with the flu vaccine. The joke would indeed be funny if it weren't for the damaging effects caused by the vaccine. A study published in the October 2008 issue of the Archives of Pediatric & Adolescent Medicine found that vaccinating young children against the flu had no impact on flu-related hospitalizations or doctor visits during two recent flu seasons. The researchers concluded that "significant influenza vaccine effectiveness could not be demonstrated for any season, age, or setting" examined. A 2008 study published in the Lancet found that influenza vaccination was NOT associated with a reduced risk of pneumonia in older people. This also supports an earlier study, published in The New England Journal of Medicine. Research published in the American Journal of Respiratory and Critical Care Medicine also confirms that there has been no decrease in deaths from influenza and pneumonia in the elderly, despite the fact that vaccination coverage among the elderly has increased from 15 percent in 1980 to 65 percent now. In 2007, researchers with the National Institute of Allergy and Infectious Diseases, and the National Institutes of Health published this conclusion in the Lancet Infectious Diseases: A large-scale, systematic review of 51 studies, published in the Cochrane Database of Systematic Reviews in 2006, found no evidence that the flu vaccine is any more effective than a placebo in children under 2. The studies involved 260,000 children, age 6 to 23 months. NOTE: to prevent colds and flu's control humidity, take vitamins A&D and C and get regular adjustments. Based on reports from the governments Vaccine Court the flu vaccine is the deadliest vaccine ever produced.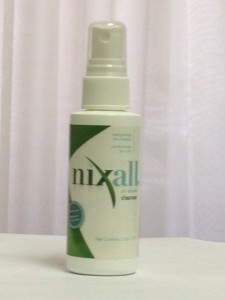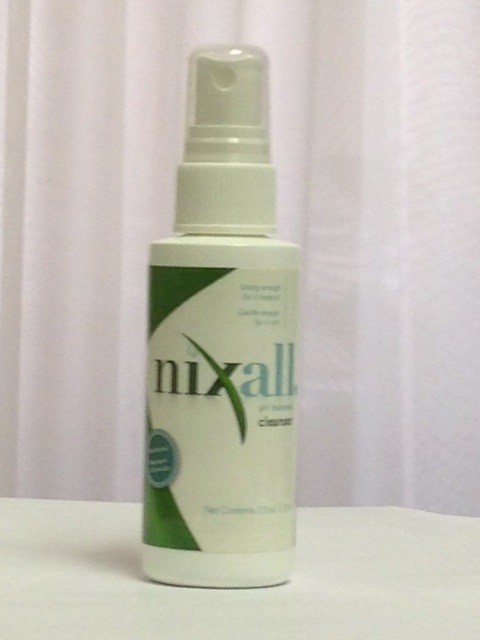 WELLNESS: NIXALL™ nature's antibiotic.  Is all natural, "truly a green product"   Oxygenates and hydrates the skin   Is Ph balanced   Is destructive to staphylococcus and MRSA, Salmonella, E coli, viruses, bacteria, fungi and mold—even anthrax!   Accelerates wound healing—can be sprayed directly on wounds and minor burns   Deodorizes—transforms and freshens air   Neutralizes sarin gas, mustard gas and nerve gas   Hydrates and oxygenates the skin   Is 100 times more efficient than bleach—and safer   Controls fungi and viruses on plants   Oxygenates and stimulates plant growth   Is non-irritating, non-allergenic and non-stinging. Nixall is nature's natural antibiotic safe for all ages and safe enough to spray directly in your eyes if you have an eye infection. Can be sprayed directly on fresh veggies and fruits, or dipped in the 10:1 solution for cleansing and to prolong freshness   For mold/mildew, use full strength   It is safe full strength—your skin feels refreshed and hydrated   Can be used on scrapes, bruises, minor burns and wounds and rashes, full strength   For nail fungus, soak 10 minutes daily for several days and then spray daily   Spray counter tops, toilet seats,  tubs, showers, clothes hampers, cell phones, etc   Spray credit card devices, grocery cart handles, gas pump handles, restaurant tables, public toilets, etc   Spray nose and mouth at the very suspicion of a "cold" or flu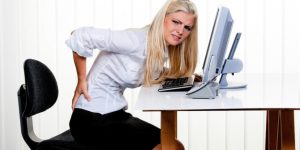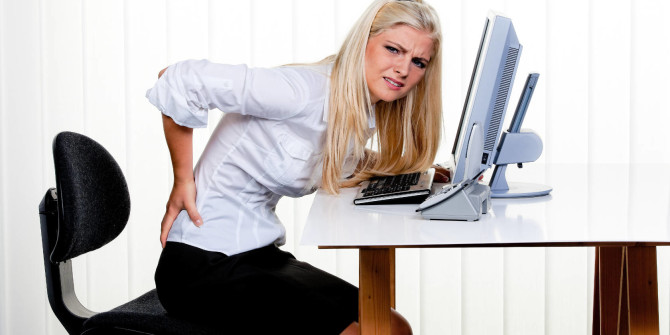 CHIROPRACTIC: A truly unique and natural approach to health. Chiropractic offers true preventative care by enhancing function. Most healthcare approaches intervene after sickness has developed. Chiropractic is unique in that it can benefit the body before sickness strikes. Your body's intelligence working through the nervous system maintains healthy function. When you develop misalignments that intelligence is compromised allowing for dysfunction to develop. The time between a disruption in the communication channels of the body and symptoms can be months or years off. When you get regular chiropractic care you help the body maintain its regulation and control over every other system and part of the body. This is true preventative care. Some subtle signs other than pain that are warning signs of nerve pressure include: fatigue, irritability, a loss of appetite, altered moods, sleep problems, poor posture, subtle aches and pains. Studies have shown patients who get regular chiropractic care live a much healthier life. You just have one body, take care of it. A study published in the Human Journal of Hypertension showed that a chiropractic adjustment could give people suffering from high blood pressure the same effect as taking certain high blood pressure medications. Studies show that chiropractic care can help reduce pain better than many medications. It can assist in the relief or even the treatment of some health and body issues like sciatica, neck pain, ear infections, scoliosis, lower back pain, headaches, and frozen shoulder syndrome. Show others you care, recommend chiropractic to your family or friends.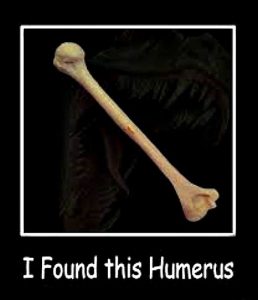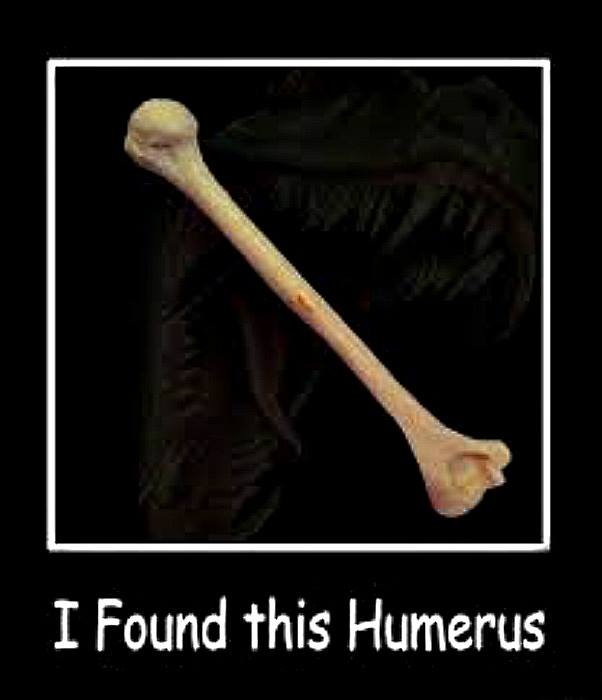 FUNNY BONES:  To the pessimist, the glass is half empty. To the optimist, the glass is half full. To the engineer, the glass is twice as big as it needs to be.@@ In light of the rising frequency of human/grizzly bear conflicts, the Montana Department of Fish and Game is advising hikers, hunters, and fishermen to take extra precautions and keep alert for bears while in the field. "We advise that outdoorsmen wear noisy little bells on their clothing so as not to startle bears that aren't expecting them. We also advise outdoorsmen to carry pepper spray with them in case of an encounter with a bear. It is also a good idea to watch out for fresh signs of bear activity. Outdoorsmen should recognize the difference between black bear and grizzly bear poop. Black bear poop is smaller and contains lots of berries and squirrel fur. Grizzly bear poop has little bells in it and smells like pepper."