Week of: Monday Oct. 21, 2019
Courtesy of:
John H. Keefe III, D.C. (918) 663-1111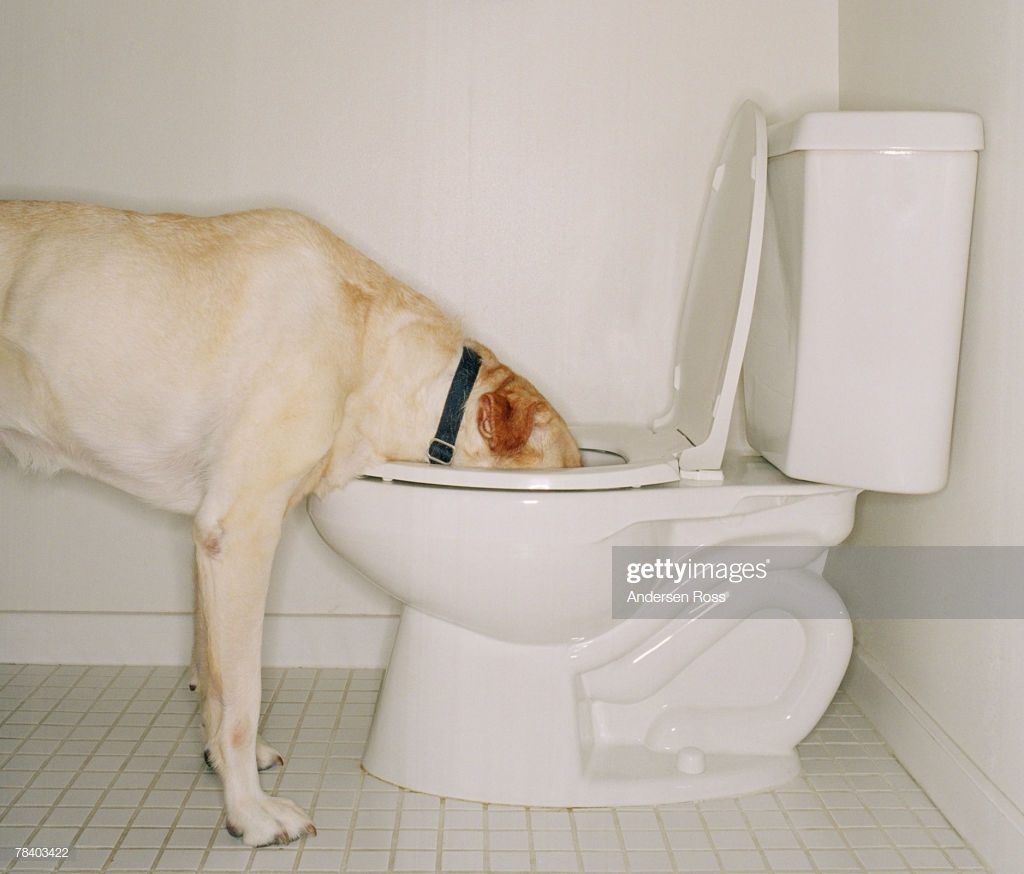 IN THE NEWS: Water Poisoning Alerts Hidden From Public In a 2013 report, the American Society for Civil Engineers warned that most of the drinking water infrastructure across the U.S. is "nearing the end of its useful life," yet little has been done to address the situation. Recent media coverage make it clear that many toxic water incidences are covered up and hidden from the public, which at times has had lethal consequences. All public water systems are not held to the identical compliance standards by the EPA and primacy agencies. In a September 25, 2019, report, the Office of Inspector General criticizes the EPA and water utilities around the country for their failure to provide consistent and accurate reporting of drinking water risks. Aside from Flint, Michigan, and Newark, New Jersey, U.S. cities known to have exceeded EPA action limits for lead include Portland, Oregon; Pittsburgh, Pennsylvania; Providence, Rhode Island; Passaic, New Jersey and Tualatin Valley, Oregon. Outbreaks of Legionnaires' disease were covered up in Flint, Michigan, for at least two years, and in a Loma Linda, California, VA hospital, Legionella contamination was covered up in 2017, putting patients and staff at risk. NOTE: I had a relative who got a parasite from Tulsa water. For years we have been recommending drinking only filtered water for a reason. Amazon has several pitchers that can clean tap water and make it safe to drink some even make the water alkaline. Drink Filtered Water.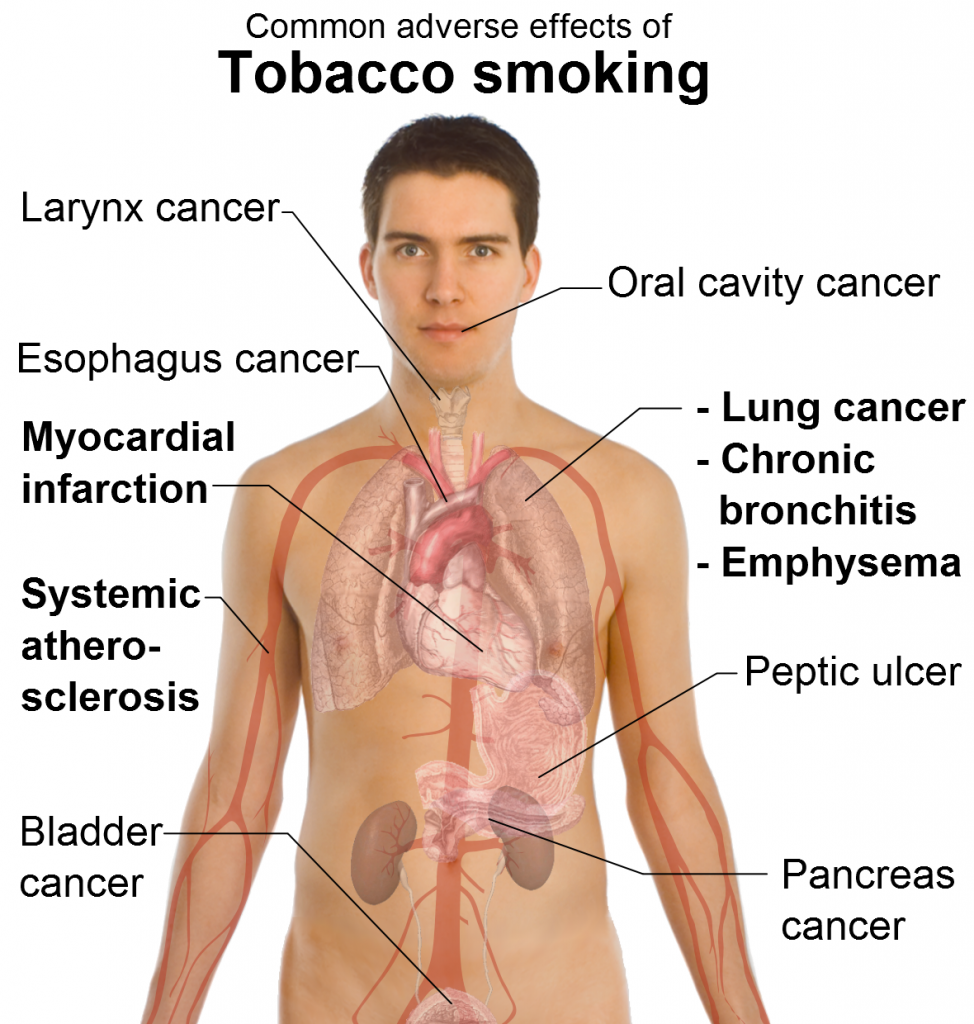 WELLNESS: Twenty-six deaths have been confirmed in 21 states Just over five years ago I began warning readers of the dangerous effects of vaping; in response to the overwhelming evidence of this practice damaging lungs and health, JUUL has pulled advertising and promises they won't fight legislation to ban the sale of flavored pods or restrict advertising to teens. CEO Kevin Burns, who was originally installed to streamline manufacturing, stepped down. K.C. Crosthwaite, from Altria, and who has a long history of successfully navigating the regulatory landscape and keeping a proven addictive killer on the market, replaced him. During Congressional hearings, Ned Sharpless, acting FDA commissioner, conceded that the FDA should have acted sooner. He added the planned ban of flavored e-cig products could change if companies meet Federal approval. However, Mitch Zeller, director for the FDA's Center for Tobacco Products, stated authorization of a product should not be construed to mean it is safe. Zeller's comments were made concerning the recent approval of the IQOS system where tobacco is heated, not burned. The device produces a nicotine vapor; research indicates it may contain more of some toxins than cigarettes. I believe the secret to quitting is to get healthy first, by making good choices regarding exercise, nutrition and stress reduction. NOTE: Ask about our stop smoking handout and some have found acupuncture helpful.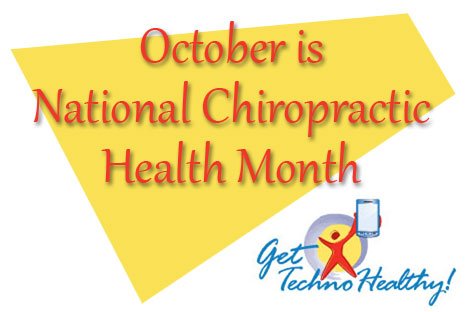 CHIROPRACTIC: American Chiropractic Association (ACA) has announced a national health care observance–October is
National Chiropractic Month
DO YOU KNOW SOMEONE WITH A HEALTH PROBLEM OR IN PAIN? INVITE YOUR FAMILY OR FRIENDS TO THE PARTY
Who do you know who is hurting? Who do you know that you have been trying to get started at Keefe Clinic? Now is the time to get your spouse or child started on the road to good health.
Complimentary DIAGNOSTIC WORK UP DURING OCTOBER Complimentary initial exam and one X-ray. Tell someone today
FUNNY BONES: Job interviewer: "And where would you see yourself in five years' time Mr. Jeffries?" -Mr. Jeffries: "Personally I believe my biggest weakness is in listening."@@ A man asks a farmer near a field, "Sorry sir, would you mind if I crossed your field instead of going around it? You see, I have to catch the 4:23 train." The farmer says, "Sure, go right ahead. And if my bull sees you, you'll even catch the 4:11 one." @@When my wife starts to sing I always go out and do some garden work so our neighbors can see there's no domestic violence going on.@@ Police officer: Can you identify yourself, sir? Driver pulls out his mirror and says: Yes, it's me.@@ What should you put on the tomb stone of a mathematician? – He didn't count with this…@@ After many years of studying at a university, I've finally become a PhD… or Pizza Hut Deliveryman as people call it.