Courtesy of:
John H. Keefe III, D.C.
(918) 663-1111

IN THE NEWS:. 5 Natural Strategies That May Help Protect Your Healthy Vision… Quit smoking, if you currently do. Smoking ramps up free radical production throughout your body, and puts you at risk for less-than-optimal health in many ways. If you want healthy vision for your whole life, you cannot afford to risk less-than-optimal eye health with cigarettes. Care for your cardiovascular system. High blood pressure can cause damage to the miniscule blood vessels on your retina, obstructing free blood flow. Normalize your blood sugar. Excessive sugar in your blood can pull fluid from the lens of your eye, affecting your ability to focus. And, it can damage the blood vessels in your retina, also obstructing blood flow. Eat plenty of fresh, dark green leafy vegetables, especially kale. Your mother was right – eat your vegetables. Studies have shown that a diet rich in dark leafy greens helps support eye health. And that those with the highest consumption of carotenoid-rich vegetables, especially ones rich in lutein and zeaxanthin, had increased vision health. Consume omega-3 rich foods such as fresh-caught salmon – or supplement with krill oil. A study published in the August 2001 issue of Archives of Ophthalmology found that consuming omega-3 fatty acids was protective of your healthy vision. However – especially if you're a Baby Boomer or older – you may want to hedge your bets on wise supplementation to help protect your eyes' healthy function. If you're younger, prudent supplementation while also addressing the five natural strategies listed above can offer your eyes important support. There are some incredible newcomers on the scene of protecting and supporting your eye health:Two new ingredients – black currant and astaxanthin – recently made their way to the cutting edge of the eye health world. And they're far more powerful than lutein, zeaxanthin, or bilberry. Scientists discovered that black currant contains anthocyanins, supporting eye energy.* And astaxanthin is also a strong antioxidant.*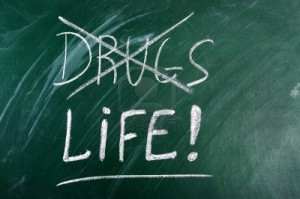 WELLNESS: Don't Risk Your Health (or the Health of Your Child) A healthy pregnancy and a healthy child – who doesn't want that? And yet many women put themselves and their developing child at risk, often without knowing it. You deserve better. Your child deserves better. Here are two of the health issues your can help avoid based on the lifestyle choices you make:
Heart defects linked to ADHD drugs: Use of attention-deficit hyperactivity disorder (ADHD) drugs during pregnancy increasing the risk that the child will develop a cardiac malformation (heart defect, in laypersons terms) . Exposure to methylphenidate after the first trimester increased the risk by 28 percent, according to research summarized in JAMA Psychiatry. Findings emphasize the need to better understand the safety issues surrounding use of ADHD drugs, particularly during pregnancy, and explore potential drug-free options for treating ADHD. Obesity and fetal growth patterns: Obese women are more likely to have unusually large babies, even if the mother's obesity isn't causing health complications. The result, according to the study in JAMA Pediatrics: a large, heavy baby, particularly a baby with a large head circumference, and larger thigh and arm bones, compared to babies born to normal-weight mothers. Larger babies may complicate the delivery process and require Cesarean delivery, which can risk the health of both mother and child. Fortunately, in the vast majority of cases obesity can be managed with proper diet, exercise and other lifestyle changes. If you're expecting a child or planning to conceive, talk to your doctor early in the process about everything you can do (and avoid doing) to ensure a healthy childbirth for mother and child.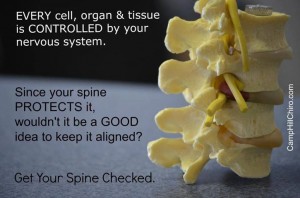 CHIROPRACTIC: Overview and History The term "chiropractic" combines the Greek words cheir (hand) and praxis (practice) to describe a treatment done by hand. Hands-on therapy—especially adjustment of the spine—is central to chiropractic care. Chiropractic is based on the relationship between the body's structure (primarily that of the spine) and its function (as coordinated by the nervous system) affects health. Spinal adjustment is a core treatment in chiropractic care.  Chiropractors commonly use other treatments in addition to spinal manipulation including nutrition, diet management, acupuncture, physical therapy, allergy therapy. What the Science Says Researchers have studied spinal manipulation for a number of conditions ranging from back, neck, and shoulder pain to asthma, carpal tunnel syndrome, fibromyalgia, and headaches. Much of the research has focused on low-back pain, and has shown that spinal adjustments benefit people with this condition. A 2010 review of scientific evidence on manual therapies for a range of conditions concluded that spinal adjustments helpful for several conditions in addition to back pain, including migraine and cervicogenic (neck-related) headaches, neck pain, upper- and lower-extremity joint conditions, and whiplash-associated disorders. Chiropractic colleges accredited by the Council on Chiropractic Education (CCE) offer Doctor of Chiropractic (D.C.) degree programs. (CCE is the agency certified by the U.S. Department of Education to accredit chiropractic colleges in the United States.) Admission to a chiropractic college requires a minimum of 90 semester hour credits of undergraduate study, mostly in the sciences. Chiropractic training is a 4-year academic program that includes both classroom work and direct experience caring for patients.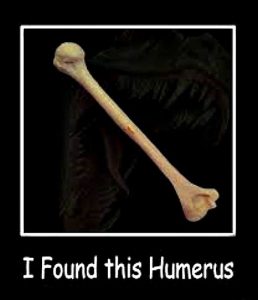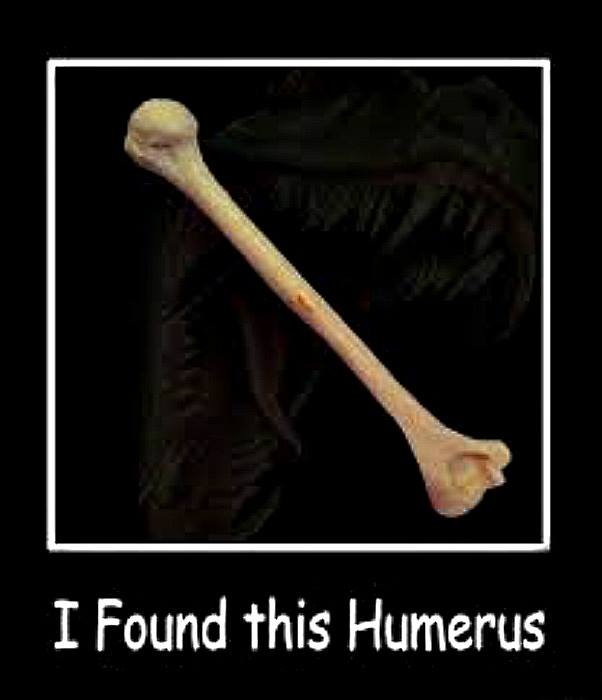 FUNNY BONE: CHILDREN ARE QUICK TEACHER: Why are you late? STUDENT: Class started before I got here.@@ TEACHER: Maria, go to the map and find North America. MARIA: Here it is.TEACHER: Correct. Now class, who discovered America? CLASS: Maria.@@ TEACHER: Winnie, name one important thing we have today that we didn't have ten years ago. WINNIE: Me !
Visit our web site: keefeclinic.com-faceebook/keefeclinic.com