Courtesy of:
John H. Keefe III, D.C.
(918) 663-1111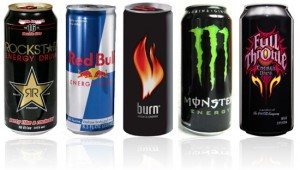 IN THE NEWS:BEHIND PROM KING'S DEATH: CAFFEINE OVERDOSE n 18-year-old Ohio prom king died just a week before graduation, and as WKYC reports, toxicology results reveal an unlikely culprit in his death: caffeine poisoning. Logan Stiner of LaGrange had apparently ingested caffeine powder and died after suffering an irregular heartbeat and seizures. The top student and star wrestler had gone home for lunch on May 27; his brother later found him on the floor, reports ABC 10.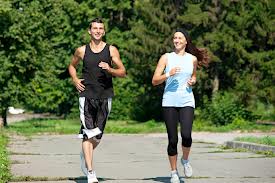 WELLNESS:

Try Natural Energy Boosters that Last (NaturalNews) Energy is something that we all feel a little short on from time to time. It's a good thing that there are a myriad of natural energy boosters that we can eat, drink, or take as a supplement to help us be peak performers all day long. Spirulina, the first on the list, is a blue-green algae that is not only great for enhancing energy, but it also is packed with vitamins and nutrients. Spirulina contains high quantities of beta carotene, a powerful antioxidant, and GLA, which may be helpful in weight management. Ginseng is another great energy booster. Panax ginseng is the type that provides the greatest energy, although it is often thought that all types of ginseng provide energy support. It has multiple other benefits that have been discovered as well, although energy enhancement is still what it is primarily known and used for.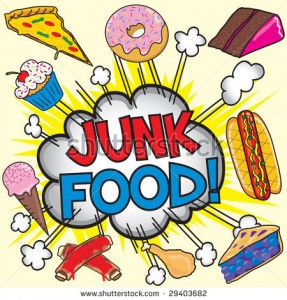 CONDITION OF THE WEEK:DETOX-FOCUS AND CONCENTRATIONSo what are the benefits of detox? Most people will report that they have higher energy levels when coming off a detox, have better focus and concentration, and also report weight loss as well as their body does get rid of all the toxic build-up that was inside of it. For some people it's very much a 'mental' thing as well.  By using the detox they help put themselves in a much healthier mental state, thus are more motivated to carry out a healthy eating and exercise approach once it's finished.
FUNNY BONE:A lawyer was just waking up from anesthesia after surgery, and his wife was sitting by his side. His eyes fluttered open and he said, "You're beautiful!" and then he fell asleep again. His wife had never heard him say that so she stayed by his side. A couple of minutes later, his eyes fluttered open and he said, "You're cute!" Well, the wife was dissapointed because instead of "beautiful," it was "cute." She asked, "What happened to 'beautiful'?" His reply was "The drugs are wearing off!"
Visit our web site: keefeclinic.com-facebook/keefeclinic.com