Courtesy of:
John H. Keefe III, D.C.
(918) 663-1111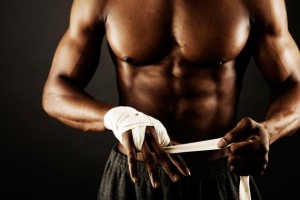 IN THE NEWS: FDA WILL REVIEW SAFETY OF TESTOSTERONE THERAPY  SUNDAY, Feb. 2, 2014 (HealthDay News) — Spurred by a recent report that popular testosterone treatments might raise men's heart risk, the U.S. Food and Drug Administration says it now plans a review of the therapies' safety. "FDA is investigating the risk of stroke, heart attack and death in men taking FDA-approved testosterone products," the agency said in a statement released late Friday. However, in a study published Wednesday in the journal PLoS One, an increased risk of heart attack was found in men younger than 65 with a history of heart disease, and in older men even if they didn't have a history of the disease. In both groups, heart attack risk doubled in the 90 days after the men began testosterone therapy, said researcher William Finkle, CEO of Consolidated Research, in Los Angeles. ASK ABOUT SAFE NATURAL TESTOSTERONE THERAPY
WELLNESS:

 MAGNESIUM MAY HELP PREVENT HIP FRACTURES Magnesium is a crucially important mineral for optimal health, performing a wide array of biological functions, including playing an important role in bone health. In fact, of the 25 grams of magnesium found in an average adult, up to 60 percent of it is found in your bones. Multiple studies have shown that higher magnesium intake is associated with a higher bone mineral density in both men and women, and recent research from Norway has even found an association between magnesium in drinking water and risk of hip fractures. The finding is significant considering how debilitating a hip fracture can be, especially among the elderly. A broken hip carries a great risk of complications and usually requires prolonged specialized care for recovery. It's estimated that 25 percent of elderly people suffering a hip fracture die as a direct result.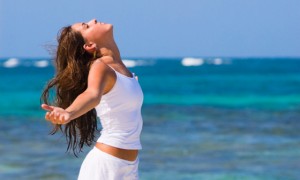 CHIROPRACTIC:  THERESA's STORY When I first received Chiropractic I wondered if it could really help me. I had a hurt in my back for so many years and have been put on so many medications for the pain and each time the pain came back when I quit taking medication. I wanted a fix and not a cover up. So I decided to try Chiropractic. I couldn't lose because I had not received the help I needed anywhere else in the medical field. I have since been given a new lease on life. I don't have constant back and neck pain as I did before my treatments. I feel like I can do things that I have wanted to do but couldn't because of back pain. My treatments have brought me a long way from where I was and where I am physically and mentally today. I feel like a new person and can't wait until my next treatment after I leave the office. Chiropractic has been a blessing to me in regards to my pain and feeling of despair for so many years.
Visit our web site: keefeclinic.com&facebook/keefeclinic