Courtesy of:
John H. Keefe III, D.C.
(918) 663-1111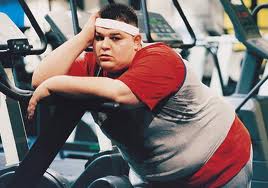 IN THE NEWS: LACK OF SLEEP TIED TO MORE HEALTH RISKS FOR OBESE ADOLESCENTS For overweight and obese adolescents, a lack of sleep may be linked to a higher risk of developing diabetes, heart disease and stroke, Counsel and Heal reported. In a new study published in The Journal of Pediatrics, researchers found that only one-third of participants were physically active for at least one hour a day. Furthermore, most teens only slept for approximately seven hours each night. The National Sleep Foundation recommends children between ages 10 to 17 should sleep for a totally of 8.5 to 9.5 hours per night.  While obese or overweight teens already had a high risk of developing cardiometabolic diseases, researchers found that a lack of sleep elevated this risk even further.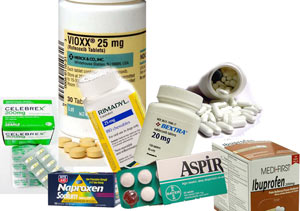 WELLNESS: TAKING ACETAMINOPHEN DURING PREGNANCY MAY INCREASE YOUR CHILD'S RISK OF ADHD Most people will take over-the-counter medication without thinking twice about it, which is probably why acetaminophen overdose is the leading cause for calls to Poison Control Centers across the US every year. Acetaminophen is also responsible for more than 56,000 emergency room visits, 2,600 hospitalizations, and an estimated 458 deaths due to acute liver failure1 each year. The study included data from more than 64,000 mothers and children in the Danish National Birth Cohort. Over 50 percent of the women reported taking acetaminophen while pregnant, which was found to be linked to: A 30 percent increased risk for ADHD in the child during the first seven years of life, 37 percent increased risk of being diagnosed with hyperkinetic disorder (HKD), a severe form of ADHD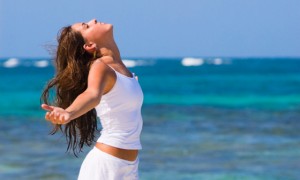 CHIROPRACTIC:   CHIROPRACTIC WORKS Samantha M. I was in a car accident and wasn't wearing my seat belt. My face hit the rearview mirror and my knees took out the dash. After three months of wearing a full neck brace, going to a TMJ specialist and physical therapist I went to see a chiropractor. He examined and treated me and I threw the neck brace in the trash. I have been symptom free for years and need only an occasional adjustment to correct the everyday stresses I put on my body. I was thankful for my newly found health… so thankful that I became a chiropractor. Jennifer F. I began seeing a chiropractor after my husband went as a result of a back injury. We also took our 6 month old son. It was one of the best choices we've made as parents. Now two and a half years old he's never had an ear infection and rarely gets sick. The benefits of chiropractic are endless!  B. R. I have suffered from the most horrible migraine headaches for years. The ONLY REMEDY I have ever found is chiropractic. Chiropractic fixes my neck and the headache is gone within an hour. Before chiropractic, the headaches routinely lasted three days and nights.
 Visit our web site: keefeclinic.com&facebook.com/keefeclinic