Courtesy of:
John H. Keefe III, D.C.
(918) 663-1111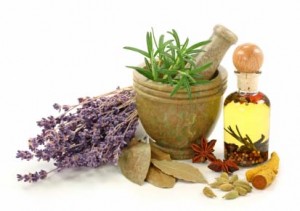 IN THE NEWS: The best teas for sleep, anxiety, bloating, cramps and more Got a bloated belly? There's a tea for that. And also one for the jitters, insomnia, even crippling period cramps. It turns out that herbal brews can help remedy more than a few common health complaints. For bloat Fennel tea is a hero to the digestive tract. For a pesky cough Marshmallow tea, made from the leaves and roots of this medicinal herb, has been used for hundreds of years to quiet coughs and sooth irritated throats. For nerves Chamomile tea may help calm your jitters before a stressful event. For trouble sleeping Lavender tea may be just want you need to nod off. For menstrual cramps Ginger tea was found to be just as effective in treating painful period cramps as Ibuprofen in a 2009 study published in the Journal of Alternative and Complementary Medicine. For stomach pains Peppermint tea calms the muscles of the GI system, aiding digestive processes.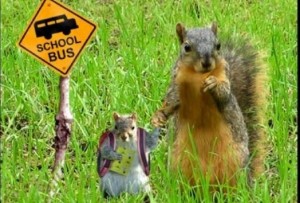 WELLNESS: Eat More Nuts, and Sooner Too Compared to people who avoid nuts, those who eat nuts on a regular basis tend to have a lower risk for diabetes, better cardiovascular health, a reduced mortality risk, and greater longevity. According to the most recent research, eating 10 grams of nuts each day may reduce your risk of death from any cause by 23 percent. Research suggests that exposing infants and young children with peanut allergy to trace amounts of peanuts at an early age can help de-sensitize their immune systems and boost their tolerance.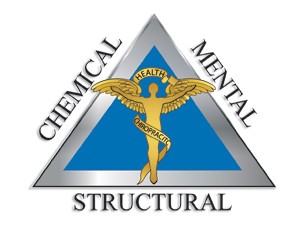 CHIROPRACTIC: MY STORY by DR. JOHN KEEFE  It is a scary thing to see your first born child sick, tied down to the bed, crying and scared.  Being in a hospital you assume they would know what to do.  That evening the doctor came by to explain that they didn't know what to do and left us alone with a desperately sick child. My six-month old son was in the hospital fighting for his life.  As babies do from time to time, Brian developed diarrhea.  Only in his case after two different medications failed and he became dehydrated with a temperature, I had to rush him to the hospital.  I watched for four hours as they tried to put a needle in one of his blood vessels.  When I was allowed  back in the room Brian was tied to a hospital bed, his arms tied down, his legs tied down and a needle in his leg because they couldn't find a vein.  After a day and a half I realized if I wanted to save my son's life, I would have to do something completely different.  I called my chiropractor and explained the problem.  Telling me what to feed him and having spinal adjustments, I saw my son start to recover.  In a matter of days, he started to return to his normal self. The power that made the body can heal the body.
FUNNY BONE: 10 REASONS YOU KNOW YOU BOUGHT A BAD COMPUTER 1. Lower corner of screen has the words "Etch-a-sketch" on it. 2. It's celebrity spokesman is that "Hey Vern!" guy. 3. In order to start it you need some jumper cables and a friend's car. 4. It's slogan is "Pentium: redefining mathematics". 5. The "quick reference" manual is 120 pages long. 6. Whenever you turn it on, all the dogs in your neighborhood start howling. 7. The screen often displays the message, "Ain't it break time yet?" 8. The manual contains only one sentence: "Good Luck!" 9. The only chip inside is a Dorito. 10. You've decided that your computer is an excellent addition to your fabulous paperweight collection.
LINK:4-foods-that-are-good-sources-of-resveratrol/
web site: keefeclinic.com-facebook/keefeclinic.com