Courtesy of:
John H. Keefe III, D.C.
(918) 663-1111
IN THE NEWS: A STUDY PROVES TURMERIC IS 400X MORE POWERFUL THAN A COMMON DIABETES DRUG Turmeric has been used as a spice in curry for a very long time. More recently it is getting noted as arguably the most powerful herb on the planet because of its ability to fight against and possibly reverse disease. Turmeric and its healing properties have got the world so interested that there have been over 6000 peer-reviewed research articles published proving the benefits of Turmeric and Curcumin which is one of Turmeric's renowned healingcompounds. Out of the thousands of studies on Turmeric, one of the most interesting findings is that Turmeric when compared to pharmaceutical medications that the benefits are often equal. In fact, sometimes Turmeric has even been considered a better option than pharmaceutical medications. Although the list is a lot longer, today we will look at 8 examples of health conditions where Organic Turmeric can replace or be a better option than traditional pharmaceutical medications. 1. Management of Diabetes,2.Anti-depressants,3.Anti-inflammatories,4.Cancertreatment, 5.Anticoagulants/Antiplatelets, 6. Arthritis management, 7. Cholesterol regulators, 8. Painkillers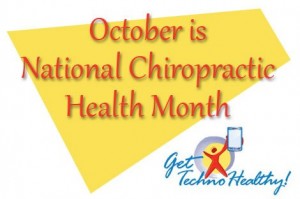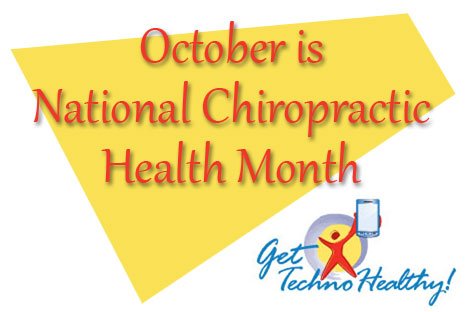 CHIROPRACTIC: American Chiropractic Association (ACA) has announced a national health care observance–October is National Chiropractic Month  DO YOU KNOW SOMEONE WITH A HEALTH PROBLEM OR IN PAIN? INVITE YOUR FAMILY OR FRIENDS TO THE PARTY Who do you know who is hurting? Who do you know that you have been trying to get started at Keefe Clinic? Now is the time to get your spouse or child started on the road to good health. Complimentary  DIAGNOSTIC WORK UP DURING OCTOBER Complimentary initial exam and one X-ray. Tell someone today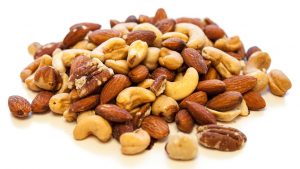 WELLNESS: PEOPLE WHO REGULARLY EAT NUTS ARE LESS LIKELY TO BE OVERWEIGHT People who regularly eat nuts are less likely to be overweight or obese, according to a new study. Those who consume the healthy snack were found to have a five per cent lower risk of carrying extra pounds compared to those who didn't. Researchers discovered that participants in their study gained an average of almost five pounds by the end of five years, but those who eat nuts routinely gained less weight. The study's senior investigator even suggested nuts should replace animal fats.  'Eat nuts during your meal,' said Dr Joan Sabaté, the director of the Center for Nutrition, Lifestyle and Disease Prevention at Loma Linda University School of Public Health in California. 'Put them at the center of your plate to replace animal products. They're very satiating. Nuts have also been linked to producing healthy aging benefits in seniors in a previous study by Dr Sabaté.  Nuts that were included in this study were peanuts, almonds, hazelnuts, pistachios, and walnuts. The recent study was published in the European Journal of Nutrition. Walnuts reduce food cravings and promote a feeling of fullness, new research suggests. Eating the healthy snack boosts brain activity in the region associated with control, which suggests people will have more discipline when faced with unhealthy food, a study found. People also report feeling less hungry after consuming walnuts, the research adds.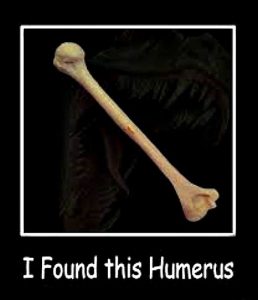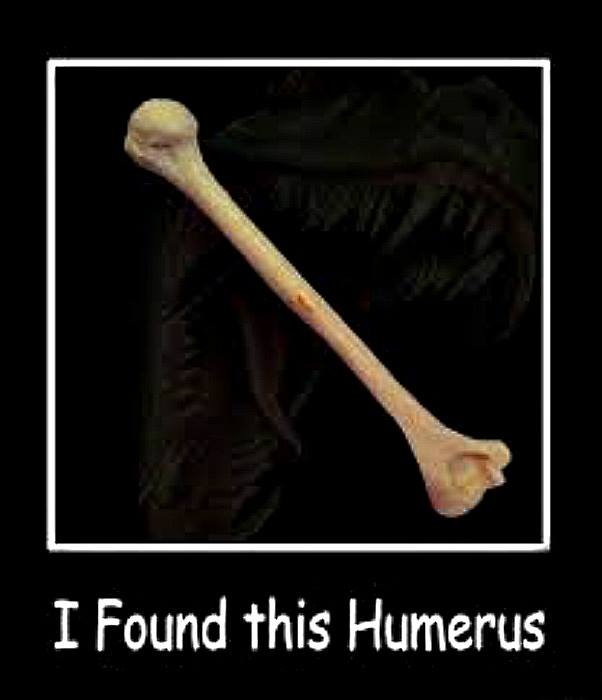 FUNNY BONE: I was at the customer-service desk, returning a pair of jeans that was too tight. "Was anything wrong with them?" the clerk asked. "Yes," I said. "They hurt my feelings."@@ Moses had the first tablet that could connect to the cloud.@@ A diplomat is a man who always remembers a woman's birthday but never remembers her age. @@ I like having conversations with kids. Grownups never ask me what my third favorite reptile is.@@ I bought the world's worst thesaurus yesterday. Not only is it terrible, it's terrible
 Visit our web sites:  keefeclinic.com & facebook.com/keefeclinic