Courtesy of:
John H. Keefe III, D.C.
(918) 663-1111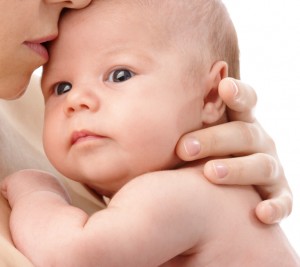 IN THE NEWS: Low iron intake during pregnancy linked with autism For children whose mothers had low supplemental iron and other risk factors, researchers at the University of California, Davis found a five-fold greater risk of autism. In a new study from the UC Davis MIND Institute, researchers examined the relationship between maternal iron intake and having a child with autism-spectrum disorder. The five-fold greater risk of autism was associated with low iron intake— by way of supplements— if the mother was age 35 or older at the time of the child's birth, or if she suffered from metabolic conditions such as obesity, hypertension or diabetes.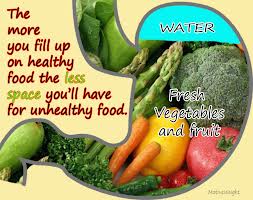 WELLNESS:

Fact or Myth: Do Hot Dogs Raise Your Risk of Cancer?

Hot dogs. The quintessential American food. In fact, Americans consume an estimated 7 billion hot dogs a year. July 4th appears to be national hot dog day, with over 150 million consumed in the single 24-hour period. In 2009, the American Institute for Cancer Research issued a precedent-setting report. Basing their findings on 7000 scientific studies, researchers declared that for every 50 grams of processed meat—that's just one hot dog—you increase your risk for developing colorectal cancer by 21%. Hot dogs pose such a great risk because they are loaded with carcinogenic ingredients. Of particular notoriety are nitrates and nitrites, two chemicals that, when heated, combine with amines to form nitrosamines, which have been proven to cause cancer.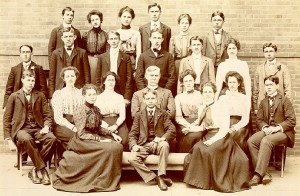 CONDITION OF THE WEEK: National Chiropractic Month American Chiropractic Association (ACA) has announced a national health care observance.Who do you know who is hurting? Who do you know that you have been trying to get started at Keefe Clinic? Now is the time to get your spouse, or child started on the road to good health.Complimentary DIAGNOSTIC WORK UP DURING OCTOBER Complimentary initial exam and one X-ray.
FUNNY BONE :A German Shepherd went to the telegram office, took out a blank form, and wrote: "Woof. Woof. Woof. Woof. Woof. Woof. Woof. Woof." The clerk examined the paper and politely told the dog: "There are only nine words here. You could send another 'Woof' for the same price." "But," the dog replied, "that would make no sense at all."
Visit our web site: Keefeclinic.com&facebook.com/keefeclinic