Courtesy of:
John H. Keefe III, D.C.
(918) 663-1111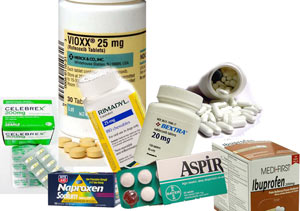 IN THE NEWS: THE 'DEVASTATING' PLAGUE OF THE PRESCRIPTION PAINKILLER: US DRUG OVERDOSES HIT RECORD HIGH - WITH 61% OF DEATHS LINKED TO OPIOIDS Drug overdose deaths in the US hit record highs in 2014 because of widespread prescription painkiller abuse, according to a government report. The Centers for Disease Control and Prevention said overdose deaths increased by 6.5 per cent in 2014 – taking 47,055 lives in the US. That figure is the highest reported in the country since at least 1970, CDC records revealed. Specifically, rates went up in Alabama, Georgia, Illinois, Indiana, Maine, Maryland, Massachusetts, Michigan, New Hampshire, New Mexico, North Dakota, Ohio, Pennsylvania and Virginia. Of that group, West Virginia had the highest overdose rate of 35.5 per 100,000, whereas the national rate was approximately 15 per 100,000. New Mexico, New Hampshire, Kentucky and Ohio rounded out the rest of the top five states for overdose deaths. The need for chiropractic care is greater than ever. Covering your symptoms with dangerous drugs is not only a mistake because of the above statistics but because it doesn't fix the problem. Chiropractic first-drug second-surgery last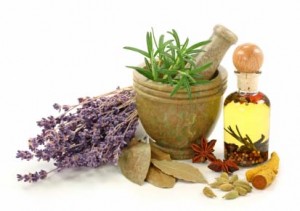 WELLNESS: THIS ANCIENT SPICE COULD BE A FOOD-SAFETY GAME CHANGER Turmeric, a spice best known for its use in Indian cuisine, may someday help prevent E. coli outbreaks, but in a highly unusual way. Researchers at Southern Illinois University have made progress on incorporating turmeric into food processing and preparation surfaces—think cutting boards, knives, and countertops—according to a university news release. Curcumin, a primary component of turmeric, has antioxidant, anti-inflammatory, and antimicrobial properties. Using nanotechnology, the researchers developed a way to bind curcumin to metal and glass; essentially they used tiny bubbles (nanovesicles) to enclose a curcumin compound. The coated surfaces kill microbes.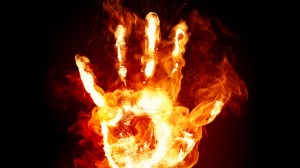 CONDITION OF THE WEEK: COLD HANDS COLD FEET In the winter time people notice an issue with cold hands and cold feet more often in any other time of the year. Even though there are several causes for this condition like heart disease, thyroid disease etc. if it only happens during the winter time it could be a sign of a niacin deficiency. Time release niacin is an excellent way to improve circulation during the winter months. Niacin is vitamin B3 and if taken on into stomach can cause a flushing reaction as if you're blushing. With the latest time-released mechanisms this reaction is usually nonexistent. If you are one who tosses and turns at night and wakes up with the desire to get under a hot shower to relax your muscles this is another sign of a niacin deficiency. Asked to be checked for niacin on your next visit.
FUNNY BONE: A scientist tells a pharmacist, "Give me some prepared tablets of acetylsalicylic acid." "Do you mean aspirin?" asks the pharmacist. The scientist slaps his forehead. "That's it!" he says. "I can never remember the name."@@ After a checkup, a doctor asked his patient, "Is there anything you'd like to discuss?" "Well," said the patient, "I was thinking about getting a vasectomy." "That's a big decision. Have you talked it over with your family?" "Yes, we took a vote … and they're in favor of it 15 to 2."
Visit our web site: keefeclinic.com&facebook.com/keefeclinic