Courtesy of:
John H. Keefe III, D.C.
(918) 663-1111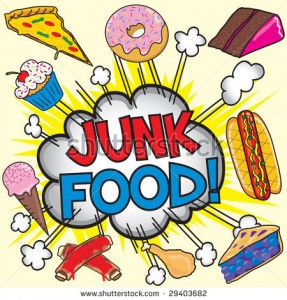 DIET: Sugar-free drinks may damage teeth, study says Sugar-free drinks may be as damaging to your teeth as those that contain the sweet stuff. New research from the Oral Health Cooperative Research Centre at the University of Melbourne, Australia, found soft drinks and sports drinks without sugar can cause measurable damage to tooth enamel. Researchers found that sugar-free drinks that contain acidic additives and those with low pH levels led to softening of dental enamel by between one-third and one-half of normal. The team tested 23 different types of sugar-free drinks, according to Medical News Today.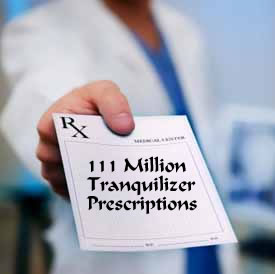 IN THE NEWS: Muscle relaxants, opioids offer no benefit for low back pain In a new study, people who arrive at the emergency room with severe low back pain didn't experience more relief with muscle relaxants or opioids than with over-the-counter painkillers. Non-steroidal anti-inflammatory drugs (NSAIDs) alone offered as much relief as more powerful painkillers. The New England Journal of Medicine estimated that at least 103,000 patients are hospitalized per year in the United States for serious gastrointestinal complications due to NSAID use. This study estimated that 16,500 NSAID-related deaths occur among patients with rheumatoid arthritis or osteoarthritis every year in the United States. Drugs can be dangerous as well is an ineffective as a study indicated. The largest government studies for low back pain show the number one active treatment is spinal adjustments. Seek safe solutions for your health problems. Chiropractic first, drugs second and surgery last.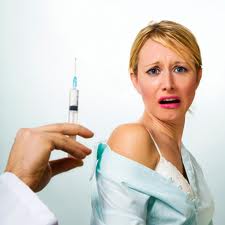 CONDITION OF THE WEEK: Wintertime colds and flu's: Study after Study Shows the Flu Shot is a Scam A study published in the October 2008 issue of the Archives of Pediatric & Adolescent Medicine found that "significant influenza vaccine effectiveness could not be demonstrated for any season, age, or setting" examined. A 2008 study published in the Lancet found that influenza vaccination was NOT associated with a reduced risk of pneumonia in older people. How to protect yourself from colds and flu's during the winter time. Besides proper eating and regular chiropractic care maintaining the health of the mucous membranes through proper humidity is essential. Without a humidity gauge you are in the dark what you humidity level is even if you use a cool mist humidifier. Humidity should run between 40 and 60% in order to maintain healthy mucous membranes in the sinuses, bronchial tubes and lungs. 50% would be considered ideal. An ultrasonic humidifier will put the most water in the air. Don't take a chance with ineffective and potentially dangerous shots. Do something positive for your health.
FUNNY BONE: Ambition is a poor excuse for not having enough sense to be lazy.@@ I intend to live forever ... So far, so good.@@ If Barbie is so popular, why do you have to buy her friends?@@ What happens if you get scared half to death twice?@@ My mechanic told me, "I couldn't repair your brakes, so I made your horn louder."
LINK:acid-reflux-stomach-problems-and-chiropractic
LINK:breaking-the-code-of-disease
Visit our web sites:  keefeclinic.com&facebook.com/keefeclinic