Courtesy of:
John H. Keefe III, D.C.
(918) 663-1111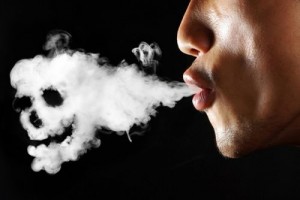 IN THE NEWS:  MARIJUANA USE DURING PREGNANCY AFFECTS BABY'S BRAIN Using marijuana during pregnancy could affect a baby's brain development by interfering with how brain cells are wired, a new study in mice and human tissue suggests. Researchers studied marijuana's effects on mice and brain tissue from human fetuses, and found that the active ingredient in marijuana, THC, interferes with the formation of connections between nerve cells in the cerebral cortex, the part of the brain responsible for higher thinking skills and forming memories. Previous long-term studies have shown that children exposed to marijuana in the womb may have an increased risk of showing cognitive effects, seeking out drugs, or having attention deficit disorder, anxiety or depression, according to the study.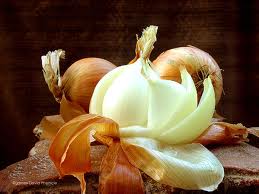 WELLNESS: WHAT IS GARLIC GOOD FOR? With garlic, you get an excellent supply of manganese – 23% of the daily value – containing essential enzymes and antioxidants that perform all kinds of amazing feats in the body, including the healthy formation of bones and connective tissues, bone metabolism, calcium absorption, and proper thyroid function, just to name a few. Garlic also contains 17% of the daily value in vitamin B6, and 15% in vitamin C, while allocating good amounts of calcium, phosphorus, and selenium. Numerous studies show garlic's amazing health potential in nearly every area of the body, from removing heavy metals to the prevention of numerous ailments, such as the common cold, hardening of the arteries, and gangrene, and even in slowing the aging process. While garlic has long been acknowledged as a healthy food by proponents of both natural and conventional medicine, one study noted its cancer-fighting and cancer preventive qualities against several kinds, including colon, stomach, lung, and colorectal cancers, and possibly breast cancer . Another study documented the use of fresh garlic, garlic powder, and garlic oil used worldwide for centuries for protection against bacterial, viral, parasitic infection, to bolster the immune system, discourage tumor growth, and rid the cells of free radicals with its antioxidant capabilities .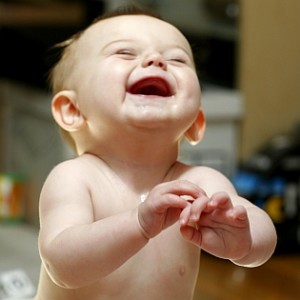 CHIROPRACTIC:  KIDS AND CHIROPRACTIC A study published in the March 29, 2004 peer reviewed journal, The Journal of Vertebral Subluxation Research, (JVSR), showed that chiropractic adjustments had a positive effect on children with acute ear infections. In the study 21 children were examined. All these children showed acute inflammation in the inner ear with a red and bulging tympanic membrane accompanied by an increased mean oral temperature of over 100 degrees F. The results of the study showed that after the chiropractic adjustments, the red and bulging tympanic membrane returned to normal in 95% of the children and a decrease in average oral temperature to 98.6 degrees F.
Visit our web site: keefeclinic.com&facebook/keefeclinic