Courtesy of:
John H. Keefe III, D.C.
(918) 663-1111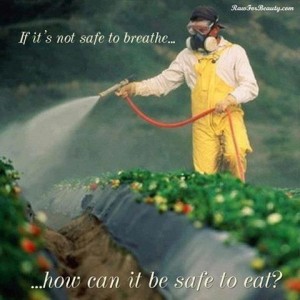 IN THE NEWS: Our Bodies Have So Many More Cancer-Causing Chemicals Than We Thought An estimated 1.7 million people will be diagnosed with cancer in 2016. While some of this is rooted in sheer genetics, many of these cases may be sparked by substances in the air, soil, food, and materials around us. A new report released today by the Environmental Working Group shows just how many of these substances end up inside of us. Pulling data from places like the Centers for Disease Control and Prevention, EWG detected up to 420 possible carcinogens—the name for cancer-causing agents—in people's bodies. NOTE: Is there cancer in your family? Even if the answer to that is no you should still drink clean water, try to eat clean food (reduce junk food and increase fresh fruits and vegetables and even consider organic), clean air machines in your home can reduce pollution.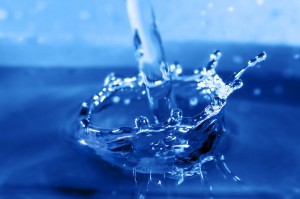 WELLNESS: REASONS TO DRINK FILTERED WATER More than half of the chemicals found in U.S. drinking water are unregulated, and many of the legal limits may be too lenient for safety. Firefighting foam used on military bases and other fire testing sites has contaminated many water tables across the U.S. with PFCs — chemicals linked to thyroid disease and cancer. Agricultural runoff, prescription drugs flushed down the sewer and aging water pipes is other significant sources of water pollution. Chlorine and fluorine are just some of the chemicals that can damage arteries and led to heart disease. Ask us about a filtration system.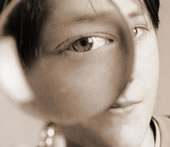 CONDITION OF THE WEEK: VISION PROBLEMS as we age most of us start to experience problems with our vision. Nutrition can help with a lot of these issues. In the last 20 years vision specialists have been recommending nutritional therapy for different eye conditions because of research. Unfortunately there's no way to determine what each individual might need for his specific case. Things that research show help in general might not help in a specific case. That's one reason why we use Vega testing to individualize a nutritional program for our patients. We recently obtained a new test set to help us with patients having eye or vision problems. From glaucoma to cataracts find out what nutrition your eyes need for best health. Call for Vega test today.
FUNNY BONE:
Visit our web sites:  keefeclinic.com & facebook.com/keefeclinic.com