Courtesy of:
John H. Keefe III, D.C.
(918) 663-1111
CONDITION OF THE WEEK: DEGENERATIVE DISK DISEASE: THE STUDY The subjects were men with degenerative joint disease. Subjects were divided into both a treatment and a control group. The treatment group received just one adjustment. The treatment group showed a significant improvement in all the variables studied following the single adjustment. Following the adjustment there was "an immediate reduction in self-perceived Low Back Pain"
 
DIET: TOXIC WATER Use of selective serotonin reuptake inhibitors (SSRIs) during the first trimester of pregnancy was associated with an increased risk of birth defects. Paxil and Prozac use were linked to heart defects; anencephaly, and craniosynostosis (abnormal skull shape), Antidepressants and other pharmaceuticals are routinely detected in water supplies, which means you could potentially be exposed to low levels via your drinking water. DRINK CLEAN (FILTERED) WATER.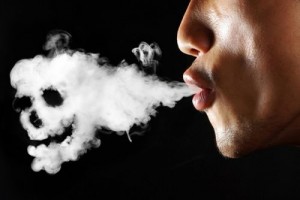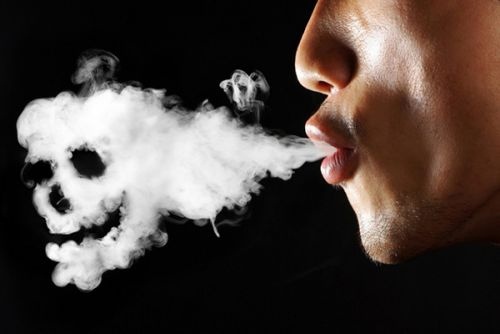 IN THE NEWS: Study looks at what happens when you mix pot, booze Is it a worse idea to use marijuana and alcohol together than alone? A study published in May and picked up by Scientific American has answered that question for what scientists say is the first time. What they found: People who both smoke marijuana and drink alcohol are twice as likely to indulge in both at the same time, with a press release stating they "had the heaviest drinking patterns in terms of quantity and frequency." And that simultaneous use roughly doubles their odds of driving drunk over those who were just drinking, according to data from National Alcohol Surveys of more than 8,600 people in 2005 and 2010. Partaking in both alcohol and pot simultaneously also doubles their odds of engaging in behavior that leads to negative social consequences (think arrests, work problems, fights, etc.).
FUNNY BONE: Negotiations between union members and their employer were at an impasse. The union denied that their workers were flagrantly abusing their contract's sick-leave provisions.  One morning at the bargaining table, the company's chief negotiator held aloft the morning edition of the newspaper, "This man," he announced, "called in sick yesterday!" There, on the sports page, was a photo of the supposedly ill employee, who had just won a local golf tournament with an excellent score. A union negotiator broke the silence in the room. "Wow," he said. "Think of what kind of score he could have had if he hadn't been sick!" @@@@ An invisible man marries an invisible woman. The kids were nothing to look at either.
 LINK:how-to-chose-between-drugs-and-natural-healthcare/
LINK:understanding-the-natural-healing-process/
Visit our web sites:  keefeclinic.com&facebook.com/keefeclinic.com