Courtesy of:
John H. Keefe III, D.C.
(918) 663-1111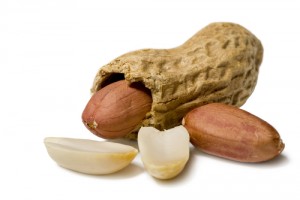 DIET: EARLY INTRODUCTION TO ALLERGENIC FOODS MAY BE KEY TO PREVENTING KIDS' ALLERGIES For decades, pediatricians and other health experts argued that parents should delay a child's exposure to so-called allergenic foods such as peanuts, eggs, wheat and cow's milk. But in recent years that belief has changed and now researchers are eager to prove early introduction, not avoidance, is actually the key to preventing serious food allergies. That kind of thinking has led to a number of studies, including the Learning About Peanuts (LEAP) trial published last year. It involved 600 children aged 4 months to 11 months who were at high risk for peanut allergies (they already had egg allergies and eczema). The group was randomized to either consume or avoid peanuts until age 5. At the end of that time period, the researchers found exposure in the first five years of life led to an 81 percent reduction in peanut allergies.
02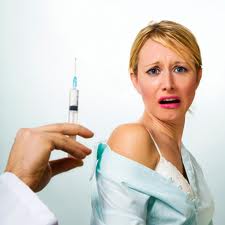 IN THE NEWS: Patient brain dead, 5 others injured after French drug trial disaster PARIS –  One person has been left brain dead and five others are in serious condition after taking part in a clinical trial in France of an experimental painkiller made by Portuguese drug company Bial, the French Health Ministry said on Friday. Four of the six men hospitalized have "neurological problems"– of which three could have "irreversible" brain damage, CHU de Rennes hospital chief neurosurgeon Gilles Edan said Friday at a press conference. Another man is being kept in the hospital, but is in a less critical condition. The medicine involved works by targeting the body's pain-controlling endocannabinoid system, which is also responsible for the human response to cannabis.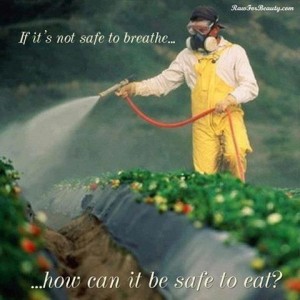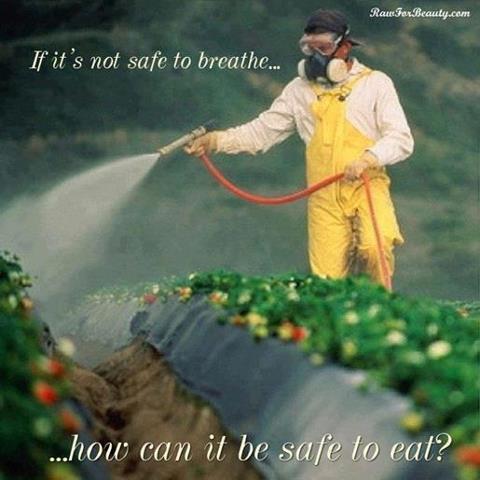 CONDITION OF THE WEEK: Detox More than 80,000 chemicals are put into American household products, food, and food packaging each year, a majority of which are not tested for safety beforehand. Common domestic sources of chemical exposure include food, personal care and feminine hygiene products, household cleaning agents, and items treated with flame retardants. Healthier alternatives are suggested. Factors such as light, temperature, and EMF emissions can also hamper your healthy lifestyle efforts by affecting your circadian rhythm, hampering sleep, and/or disrupting your biological functioning. Just another good reason to detoxify on a regular basis.
FUNNY BONE: People say that money is not the key to happiness, but I always figured if you have enough money, you can have a key made.@@ It's all fun and games, until someone calls the cops. Then it's a new game; hide and seek.@@ My life is all math. I am trying to add to my income, subtract from my weight, divide my time, and avoid multiplying.@@ Patience is something you admire in the driver behind you, but not in the one ahead.
LINK:/injuries-and-car-accidents
Visit our web sites:  keefeclinic.com&facebook.com/keefeclinic