Courtesy of:
John H. Keefe III, D.C.
 (918) 663-1111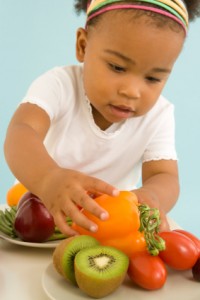 IN THE NEWS: Healthy living could prevent half of deaths from cancer Following a healthy lifestyle — which includes maintaining a healthy weight, exercising regularly and refraining from smoking — may prevent cancer, a new study finds. Healthy lifestyle choices could potentially prevent 20 to 40 percent of cancer cases and about half of cancer deaths, the study found. The new findings, however, "provide strong support for the argument that a large proportion of cancers are to due environmental factors and can be prevented by lifestyle modification," the authors of the new study, Dr. Mingyang Song, a research fellow in epidemiology at Massachusetts General Hospital, and Dr. Edward Giovannucci, an associate professor of medicine at Harvard Medical School, wrote in their paper. The researchers found that women in the high-risk group were 25 percent more likely to get cancer and 48 percent more likely to die from cancer during the study period than the women in the low-risk group. Men in the high-risk group were 33 percent more likely to get cancer and 44 percent more likely to die of cancer than the men in the low-risk group, according to the study.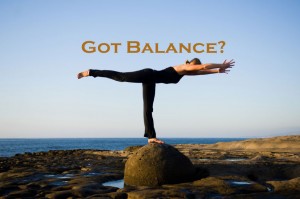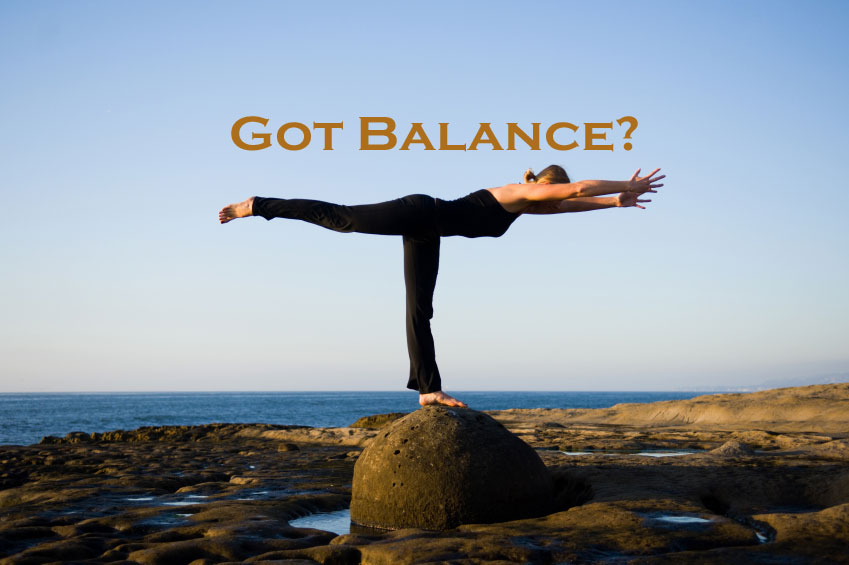 WELLNESS: Shirataki Noodles — An Incredibly Healthy High-Fiber, No-Carb Food Vegetables aren't the only high-fiber food; shirataki noodles may be the epitome of a high-fiber, low-net carb food, containing about 97 percent water and 3 percent fiber, zero calories, and no digestible carbs. Shirataki noodles are made from glucomannan fiber, which can aid with weight loss, reduce blood sugar and insulin levels, lower cholesterol, and help relieve constipation. This viscous fiber is fermented by gut microbes. Byproducts include short-chain fatty acids that calibrate your immune system and serve as substrate to produce ketones that efficiently fuel your mitochondria.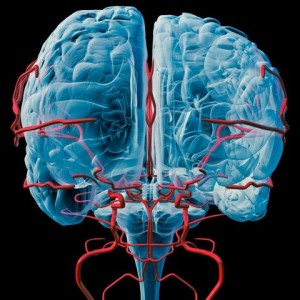 CONDITION OF THE WEEK: Hidden fears and brain function Sometimes brain function is inhibited by hidden fears. You might just sense that as stress when you try to balance your checkbook, remember things, or going places. Our brains can have misfiring circuits that cause issues under certain circumstances. For instance you might have a problem reading in front of people or remembering someone's name. Yet when you're alone those issues don't appear to be present or under some other type of circumstance they might not be an issue. That's because our brains can shut down when we fire up a faulty circuit due to past forgotten traumas. Emotional freedom technique can help eliminate these faulty circuits and allow for better brain function. Emotional freedom technique can also help eliminate certain fears or phobias that you are aware that you have. If you are dealing with any issue where you don't believe that your brain is functioning at peak performance then discuss that on your next visit and we can determine if emotional freedom technique might benefit you.
FUNNY BONE: Always remember that you are absolutely unique. Just like everyone else.@@ After hearing a sermon on Psalm 52:3-4 (lies and deceit), a man wrote the IRS, "I can't sleep knowing that I have cheated on my income tax. Enclosed is a check for $150. If 
I still can't sleep, I'll send the rest."@@ While I was out to lunch, my coworker answered my phone and told the caller that I would be back 
in 20 minutes. The woman asked, 
"Is that 20 minutes Central Standard Time?"
LINK:allergies/
Visit our web site: keefeclinic.com-facebook/keefeclinic.com